Addiction Treatment Services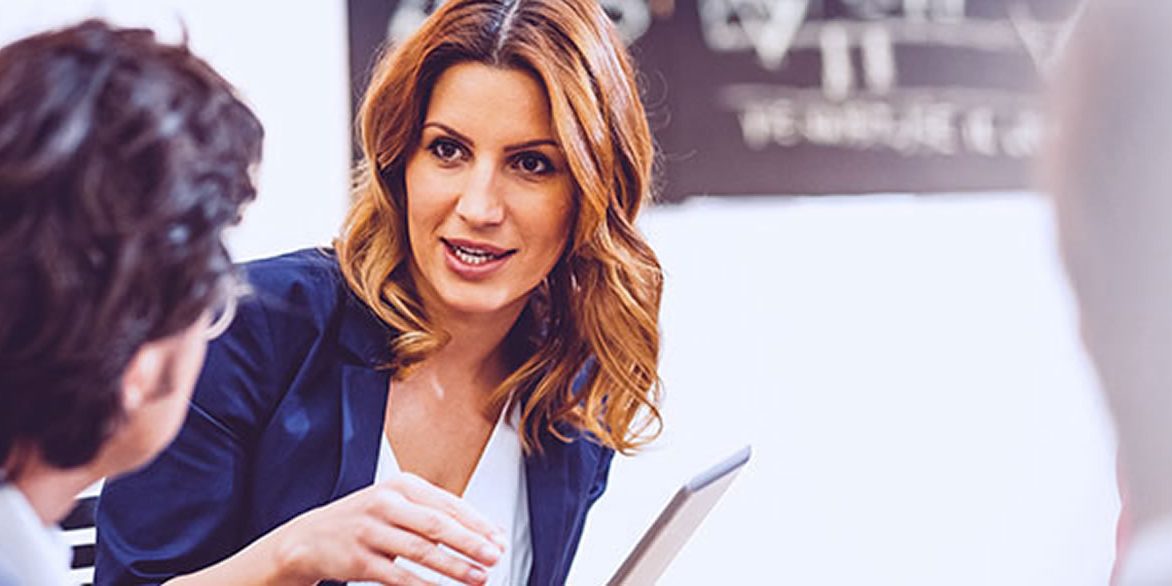 Addiction is a complex but treatable disease that affects millions of Americans every year. It is a chronic condition that affects both the brain and behavior, leading to an inability to control the use of a substance. You or your loved one are not alone in struggling with addiction, and seeking treatment is the first step to recovery.
At Waterbury HEALTH, we understand that no single treatment is right for everyone. That's why we offer a range of outpatient services to fit the needs of each individual who comes to us for help. Our multidisciplinary approach – which includes behavioral counseling, medication management, treatment for co-occurring mental health issues, and long-term follow up to prevent relapse – is critical to patients' success in returning to their lives and families.
We also open our doors to new patients without an appointment through a unique service called open access admissions. Any individual who wishes to start a journey towards recovery may visit our outpatient facility Monday through Friday at 8:00 a.m. for an initial comprehensive evaluation.
Our experienced, board-certified team of physicians and advanced practice registered nurses will assess patients for co-occurring behavioral health conditions such as depression and anxiety, in addition to their addiction. Other staff members who will assist in evaluation include certified substance abuse counselors and registered nurses with additional certification in chemical dependency. An individualized treatment plan is then developed together with the patient to address all areas of concern.
The treatment options offered by Waterbury HEALTH for addiction include:
Intensive Outpatient Program (IOP):

Treatment program that allows individuals to live at home while attending three hours of group therapy per day for 3 to 5 days per week. IOP serves as a more intensive treatment option compared to traditional therapy, where a person may only attend once per week. Unlike a residential program, however, it allows patients to resume their normal, day-to-day lives. Morning times are available for this program, as well as treatment for co-occurring mental health issues.
Medication Management:

Treatment of opiate dependence, including Suboxone (buprenorphine/naloxone). Both maintenance and detoxification regimens are available.
Outpatient Relapse Prevention Groups:

Group therapy program that serves as long-term follow-up to prevent relapse. Both morning and evening times are available.
Open Access Admissions:

For new patients seeking treatment for addiction, no appointment is necessary. Treatment begins with an initial comprehensive evaluation by our team of addiction experts. Admissions take place Monday through Friday at 8 a.m.
We accept most commercial insurances, as well as Medicare, Medicaid (Title XIX), and State Assistance (SAGA).
For more information about addiction treatment services at Waterbury HEALTH, please call (203) 573-7500.
Contact Information:
Addiction Services of Waterbury Hospital
88 Grandview Avenue
Waterbury, CT 06708
(203) 573-7500
Hours:
Monday – Friday
Flexible hours starting at 8:00 a.m.
Open Access Admissions:
Arrive at 8:00 a.m. No appointment necessary. Treatment begins with a comprehensive evaluation.