Cancer Care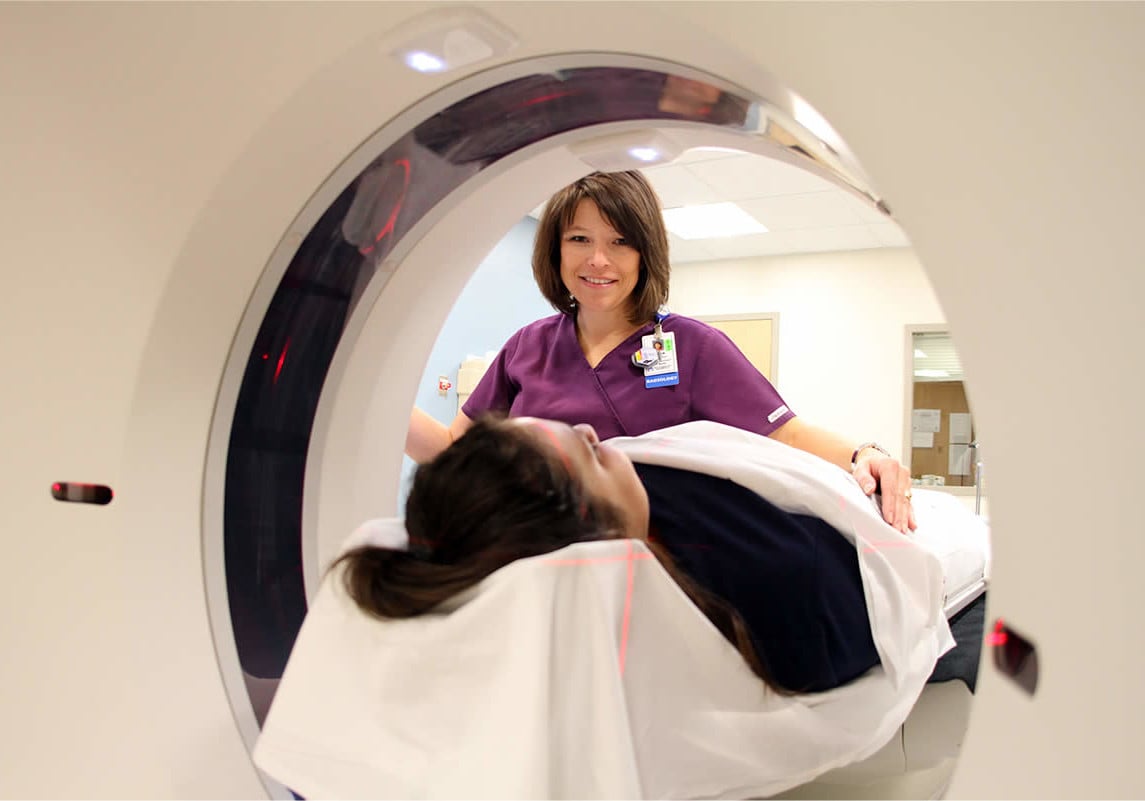 At Waterbury Hospital, cancer care is delivered by a multi-disciplinary group of experts specializing in cancer. Patients diagnosed or treated for cancer at Waterbury Hospital have their case discussed by a multi-disciplinary team that tailors the treatment to the individual patient. These teams also develop strategies for cancer prevention, minimally invasive diagnosis, and state-of-the art treatment. In partnership with the Harold Leever Regional Cancer Center, we provide the most current treatment options. In many cases, Nurse Navigators coordinate the efforts of care and treatment for cancer patients and their families.
Multi-disciplinary tumor conferences are held for breast cancer, GI malignancies and lung cancer. Patients newly diagnosed with cancer have their cases presented to a group of expert physicians in surgery, medical oncology and radiation oncology. At these conferences, our radiologists present the images needed to diagnoses and stage cancer and our pathologists show the biopsy specimens to the group. Together, the team of diagnostic radiologists, pathologists, surgeons, medical and radiation oncologists, case managers, nurses, and others fulfill our promise of keeping patients at the center of all that we do.
Our Cancer Program is accredited by the Commission on Cancer of the American College of Surgeons and our Breast Center is accredited by the National Accreditation Program for Breast Centers (NAPBC).
Treatment Options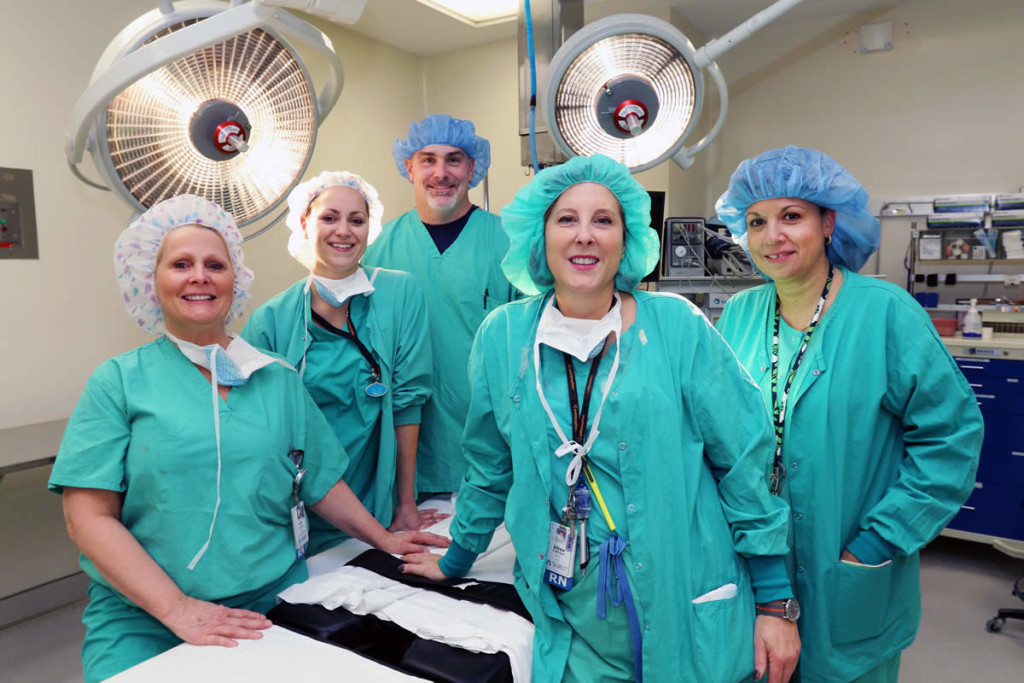 Cancer treatments include surgical procedures as well as cutting-edge therapies and protocols in radiation therapy and chemotherapy.
Surgery
Surgery has been used as an option to treat cancer for many years, and it also plays a key role in diagnosing cancer and finding out how far it may have spread. Our expert surgeons have years of experience performing cancer operations and, depending on the cancer, use state-of-the-art technology, such as the da Vinci Xi robotics system.
Radiation Therapy & Chemotherapy
The Harold Leever Regional Cancer Center, our partner in cancer care, offers the latest protocols and cutting-edge therapies available to fight cancer.
Chemotherapy
Dynamic Intensity Modulated Radiation Therapy (diMRT)
Prostate Seed Implant
The most advanced radiation treatment planning systems
E.T scans
Chemotherapy treatments
For more information, visit the Harold Leever Regional Cancer Center or call (203) 575-5555.
Research
Clinical Trials - Our multi-disciplinary team explores opportunities to enroll patients in clinical trials. This allows our patients who qualify to be eligible to receive the most up-to-date therapies.
Tumor Repositories - At Waterbury Hospital, we collaborate with scientists at major medical centers and at the National Cancer Institute to provide tumor samples for research. Patients who wish to share unneeded pieces of tissue from operations and biopsies contribute to our knowledge about genes and proteins that are important in cancer. No samples are sent unless patients willingly agree. All samples are de-identified in order to protect confidentiality.
Imaging - Waterbury Hospital is participating in two novel research projects examining the use of light to help diagnose breast cancer and better understand the reaction of breast cancers to chemotherapy.