Birthing Center Classes
We are pleased to offer you both in-person and online classes. In-person classes are held at Waterbury Hospital by certified nurses who use their combined decades of experience to help you and your family prepare for birth and caring for yourself and baby.
Note: For a limited time, in-person classes are free of charge.
In-Person Class List and Information
Watch the video to learn more!
Virtual Class List and Information
Special Price for all 6 classes: $150 (save $40)
Register for All Virtual Classes
Shortly after you have registered and paid for your class, you will be emailed a special unique link for the class(es) you selected.
We are excited you have made the decision to attend prenatal education prior to your delivery. Prenatal education helps you and your support person to feel more at ease with all that comes with having a new baby. Call us with any questions you may have at 203-573-7697.
Meet Our Instructors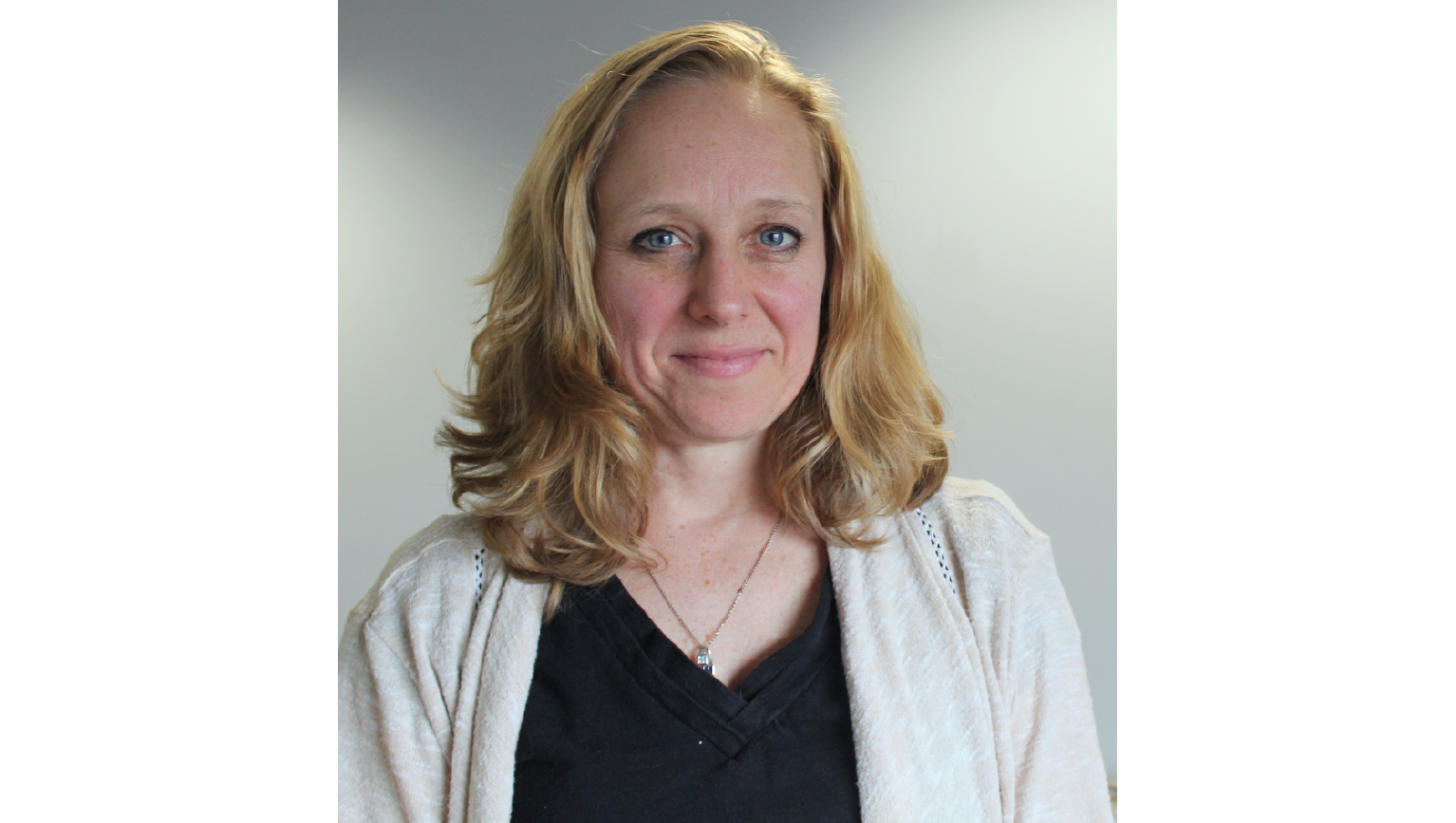 Bree Grealis, MSN
Bree is a Certified Nurse-Midwife and a Lactation Consultant (IBCLC). She loves helping families prepare for the toughest job we ever love: parenthood. Bree has two children of her own and has been participating in labor/birth and postpartum care of moms and babies for over 20 years beginning in the Peace Corps in Nepal and including jobs in Colorado, Arizona, California, and the US Virgin Islands. She brings her experience and love for the expectant family into her classes. Her goal is to help people grow their families feeling informed and confident, despite the bumpy road that is labor, childbirth and parenthood.
Lauren Fruehan, BS, IBCLC
Lauren is an International Board Certified Lactation Consultant as well as a Red Cross CPR/FA and Babysitting Instructor. Most recently, she added Adult Mental Health First Aid Instructor to her skill set. In addition, she holds a Bachelor of Science in Maternal Child Health. Lauren's journey with lactation came from her own struggles in feeding her children and not finding sufficient lactation support. This led her to become certified in this field in 2015 at which time she started her own private practice seeing lactation clients in Florida. She is now Waterbury Hospital's full-time lactation consultant who also runs the education and support groups. She has been teaching nurses and parents for 8+ years. Outside of lactation she enjoys spending time with her family, traveling, baking, running and music.
Kayla Commendatore, IBCLC, RN
Kayla is a labor and delivery nurse and a Certified Lactation Counselor. She is passionate about providing families with the best prenatal, birthing and postpartum experience she possibly can. Her goal is to provide the birthing person and their supporters with the best preparation to make their experience a positive one. She lives in CT with her husband, three young children and two dogs.