Hear From Our Providers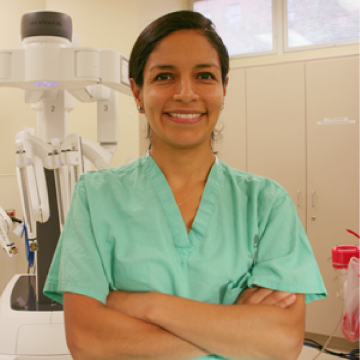 Claudia Grogean, M.D.
"Patients commonly ask me why I chose to pursue a career in obstetrics and gynecology. I tell them it's a privilege and an honor to take care of women. Practicing obstetrics at Waterbury Hospital's Family Birthing Center has allowed me to practice in the best of all circumstances. The nursing staff, neonatal team, and consultants are always available. Not only to deliver incredible healthcare, but also to offer personal support during both routine and complicated deliveries. It is a pleasure to work with this dedicated team of healthcare workers. It is truly an amazing place for labor and delivery."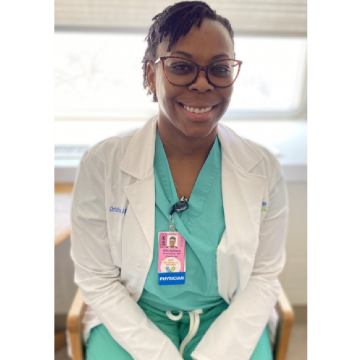 Christine Armstrong, MD
"Waterbury Hospital is a great place to have a baby. The Family Birthing Unit offers exceptional care to patients entrusted in our care. We have obstetrical providers in house 24 hours a day /7 days a week to prevent delays in care should an emergency arise. . We have a NICU that receives support from Yale New Haven neonatal specialists and we also have Perinatology available twice a week to allow for mothers who need extra support to receive it closer to home . We even offer cutting edge newborn care as we offer Pasteurized Donor Milk to both NICU and Well newborns. Waterbury Hospital exemplifies expert care in a community setting."