Geriatrics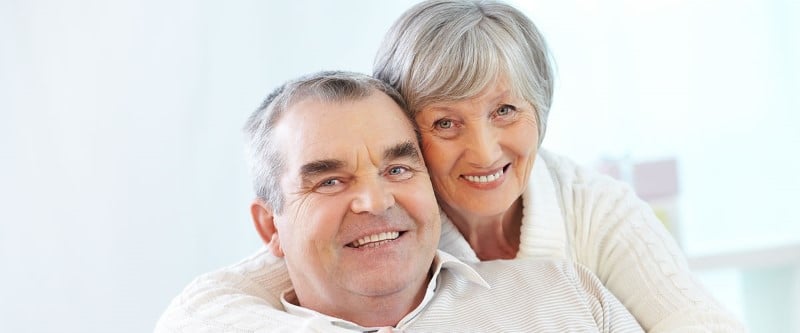 Geriatrics is a sub-specialty of internal medicine concerned with the health and well-being of older adults. Our geriatricians diagnose, treat, and manage diseases and conditions that require a special approach for aging patients, and serve as primary care providers for older adults.
We offer geriatric consultation and assessment as a multi-faceted approach to the care of older adults, with the goal of promoting wellness and independent functioning. Function is defined broadly to encompass the physical, cognitive, psychological, and social domains.
The consultation is a comprehensive examination by a physician specialized in Geriatric Medicine of a new or existing problem being experienced by a patient age 65 or older.
The specific medical problems and conditions, for which the patient can be referred to.
Geriatric Consultation include:
Alzheimer's disease and other Dementias
Memory problems
Neurological problems (e.g. Parkinson's disease)
Falls, balance problems and difficulties with walking
Urinary incontinence
Unexplained/ unexpected weight loss
Depression and anxiety
Change in mood and behavior
Difficulties with personal care/managing at home
Polypharmacy/ multiple medications in use
Increasing physical, cognitive or social frailty
Elderly driver assessment
Our Team
Yuliya V. Riat, MD
- Chase Outpatient Center, 160 Robbins St., Waterbury, (203) 573-7284
- 40 Main Street North, Woodbury, CT 06798, (203) 266-0080