Medical Social Work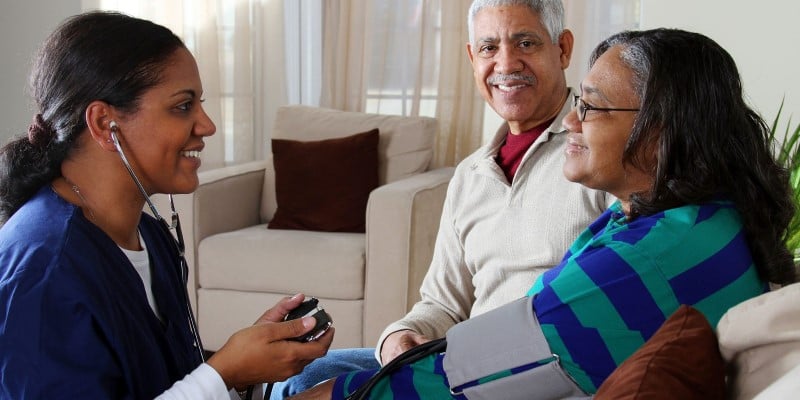 At VNA Health at Home we offer a number of specialty services including:
Anti-Coagulant Therapy Management
Our team provides education related to anti-coagulant medications and provide blood INR monitoring in the home setting.
Wound Care
Certified Wound Care Nurses provide specialized care for all types of wounds, ostomies and continence issues.
Hospital to Home Program (for Joint Replacement Patients)
VNA Health at Home is a partner with Waterbury Hospital for this innovative program, which enables eligible patients to go directly home after their Total Hip or Total Knee Replacement
Our Medical Social Work services provides counseling, long-term planning, education, referrals for benefits and services, community resource information, and brief care-focused family counseling.
This system provides peace of mind, independence, safety and security to individuals of all ages who may require monitoring medical and non-medical emergencies, and offers support for caregivers or distant family caregivers.