Neurology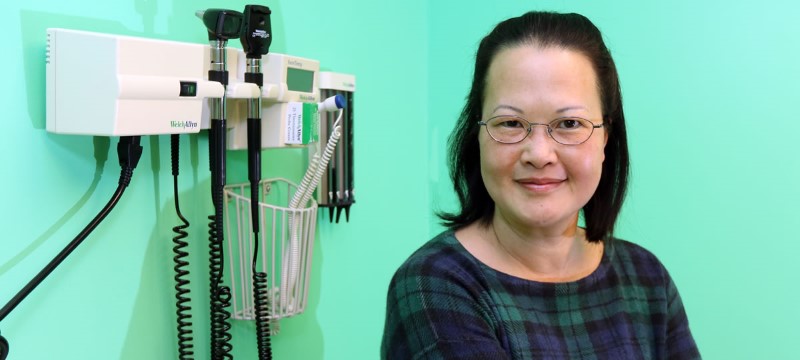 For more information or to make an appointment, call (203) 568-2959.
At Alliance Medical Group, our board-certified neurologists investigate, diagnose, and treat neurological disorders, which include diseases of the brain, spinal cord, nerves, and muscles. They treat a full range of conditions including headaches, back pain, neuropathy (nerve damage that can cause pain, numbness, or burning), carpal tunnel syndrome, stroke, seizures, multiple sclerosis, Parkinson's disease, Alzheimer's disease, and a variety of other neurological disorders.
Some of the common neurologic disorders we treat include:
Amyotrophic lateral sclerosis (ALS, also called Lou Gehrig's disease)
Alzheimer's disease
Brain and spinal cord injuries
Brain tumors
Epilepsy
Headache
Pain
Multiple Sclerosis
Parkinson's disease
Stroke
Tremor
Our neurologists, Jianhui (Jane) Zhang, MD, Victor Ylagan, MD, and Cara Pittari, MD are experts in this field.