Nutrition Counseling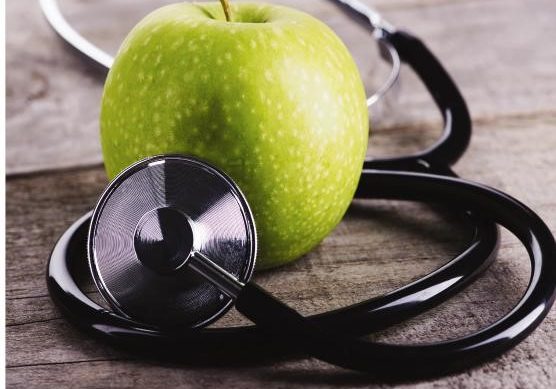 At Waterbury Hospital, outpatient nutrition services are provided by a Registered Dietitian Nutritionist (RDN). Our highly experienced RDNs provide one-on-one medical nutrition therapy based on your individual needs. Our RDNs will work with you to set realistic and attainable goals to help you achieve success.
Waterbury's Outpatient Nutrition Services can guide you with management of the following:
High Cholesterol
High Blood Pressure (Hypertension)
Weight Management
Digestive Disorders
Kidney Disease
Cancer Treatment
Food Allergies and intolerances
Pediatric/Adolescent Nutrition
Prenatal Nutrition
Prediabetes and Diabetes (Type 1, Type 2, Gestational)
Nutrition Counseling can:
Help you improve your overall health and help manage chronic disease
Provide menu planning, food preparation and recipe ideas
Help you set health and nutrition goals
Provide tips for dining out
Help you interpret nutrition facts and navigate food shopping
One of our Registered Dietitians is a Diabetes Care and Education Specialist (DCES). A DCES is a health professional with comprehensive knowledge and experience in diabetes management.
In addition to nutrition management our DCES can help you with the following:
Diabetes technology questions (Continuous Glucose Monitoring Systems such as the Dexcom, Freestyle LibreView, insulin pumps and meters)
Meter teaching
Working with your medical provider to make diabetes medication adjustments as needed
Schedule an Appointment
We require a referral from your physician to schedule an appointment. Referrals can be faxed to (203) 573-7609. A visit with a RDN is covered under many insurance plans for nutrition related diag­noses such as diabetes. Please call your insurance carrier prior to your initial appointment to determine your specific cover­age for nutrition counseling.
To schedule an appointment please call Marcia Morkys from Central Registration at (203) 573-6082.
For additional information, please call our Outpatient Nutrition Program (203)-573-7566.