Pediatrics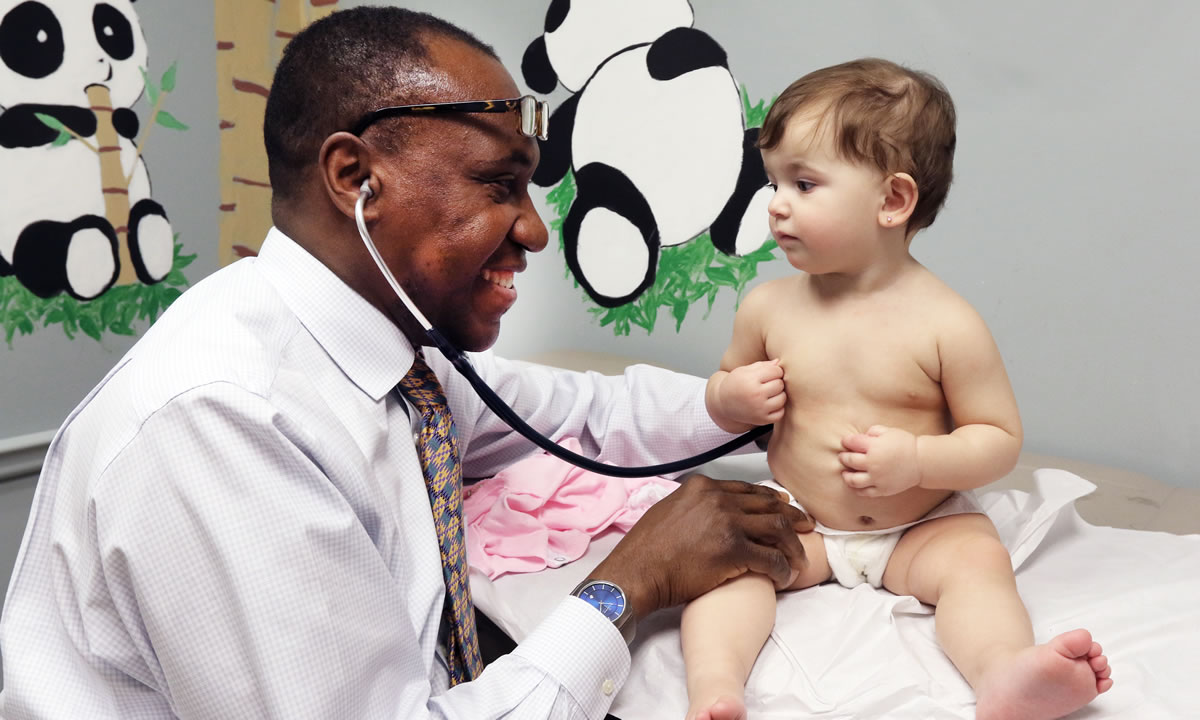 For more information or to make an appointment, call (203) 759-0666.
We offer after hours and weekend services. We are open weekdays from 5:00 p.m. to 7:00 p.m.; Saturday and Sunday from 9:00 a.m. to 1:00 p.m.
Please call (203) 759-0666 for After Hours care.
At the Alliance Medical Group Pediatrics, our primary mission is to provide comprehensive healthcare and anticipatory guidance to infants, children and adolescents. It is our policy to follow the recommendation of the American Academy of Pediatrics. This includes:
Monitoring physical and psychosocial growth and development.
Age-appropriate screening.
Diagnosis and treatment of acute and chronic disorders.
Management of serious and sometimes life-threatening illness and, when appropriate, referral of more complex conditions to sub-specialists.
Provision of first contact care and coordinated management of health problems requiring multiple professional services.
How Do Pediatricians Deliver Primary Health Care for Children?
Pediatric primary healthcare for children and adolescents is family oriented and incorporates community resources and strengths, needs and risk factors, and socio-cultural sensitivities into strategies for care delivery and clinical practice. Pediatric primary healthcare is best delivered within the context of a "medical home" where comprehensive, continuously accessible and cost-efficient care is available and delivered or supervised by qualified healthcare specialists.
Pediatricians Provide Excellent Children's Healthcare
Pediatricians deliver excellent health care to children because of their training, which includes four years of medical school educations plus an additional three more years of intensive training devoted solely and with total professional commitment to all aspects of medical care for children and adolescents.
Our Team
Middlebury, 1625 Straits Turnpike
Farah Choudhry, MD, FAAP
Ivy Dwomoh, MD
Linda Mathew, MD, FAAP
Kweku Sam, Jr., MD, FAAP
Jill Zabit, APRN
Nada Owees, M.D.