Pulmonary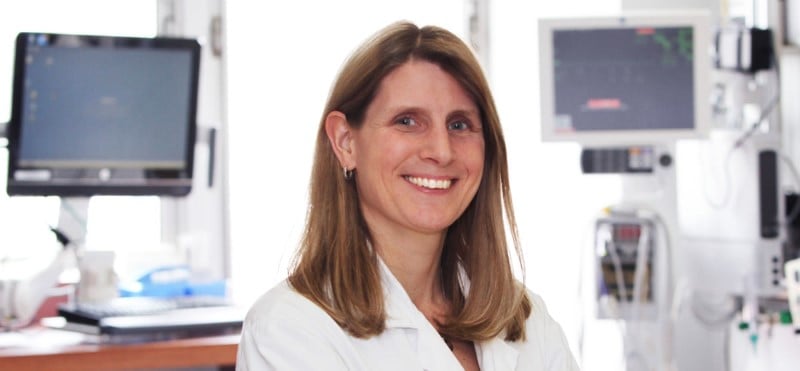 At Waterbury HEALTH we offer patients Pulmonary care at several locations:
Waterbury Waterbury Pulmonary Associates - 203.759.3666 
Southbury Waterbury Pulmonary Associates - 203-264-6503
Middlebury Alliance Medical Group 203-758-1004
Pulmonologists are trained to diagnose and treat diseases of the chest and a variety of respiratory ailments. Such disorders include asthma, emphysema, chronic bronchitis, pneumonia, pulmonary infections, lung tumors and sleep disorders. Our Pulmonologists are specialized physicians that are board certified in Internal Medicine, Pulmonary Medicine and Critical Care. They are often referred to as Pulmonary Critical Care Intensivists. As specialists in this discipline they direct and staff the medical intensive care unit at Waterbury Hospital.
Pulmonary Medicine Services include:
Pulmonary Disease Diagnosis

Interstitial Lung Disease

Asthma Treatment

COPD (Emphysema, Chronic Bronchitis) monitoring and treatment

Pulmonary Vascular Disease

Pulmonary Fibrosis

Sarcoidosis

Sleep Apnea
As well as a series of other chest and respiratory diagnoses.
We also offer comprehensive:
Pulmonary Function Testing

Oxygen Monitoring
In Waterbury and Southbury, Alliance Medical Group works with providers from Waterbury Pulmonary Associates to provide services to patients.
For more information visit: Waterbury Pulmonary Associates
In Middlebury for more information or to make an appointment, call (203) 758-1004.
Our pulmonologist, Joanne (Joey) Cosgriff, MD, MPH, is board-certified in Internal Medicine, as well as Pulmonary and Critical Care Medicine.