Rheumatology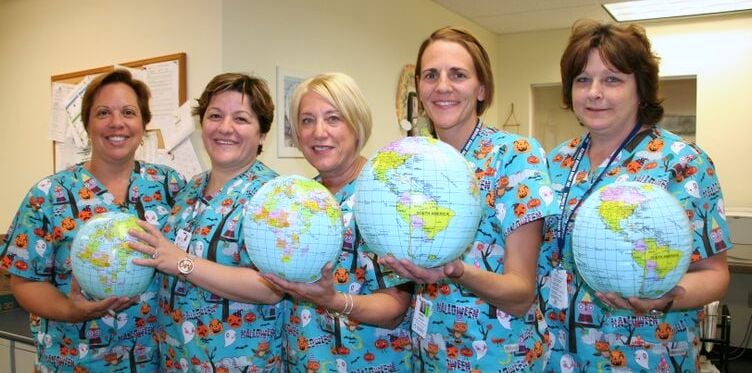 For more information or to make an appointment, call (203) 573-7281.
A Rheumatologist is an internist who has completed specialty fellowship training in the field of Rheumatology, an area of medicine that deals with the diagnosis and treatment of autoimmune disorders and diseases of the joints (arthritis), muscles and bones. The most common Rheumatologic disorders are rheumatoid arthritis, osteoarthritis, lupus, gout, osteoporosis, fibromyalgia and tendonitis.
Our Team
Hana Hulinska, M.D., PhD, FACR
Ermal Molla, M.D.
Jane Cooper, M.D., FACR
David N. Podell, M.D., PhD, FACR