Robotic Surgery
For certain complex procedures, surgeons need a helping hand that ensures greater precision, flexibility, and control. Robotic surgery, also known as robot-assisted surgery, leverages the latest in medical technology to help create better outcomes for patients. Patients who undergo robotic surgery can expect fewer complications, less pain and blood loss, a quicker recovery, and less noticeable scarring.
Instead of performing the procedure directly, the surgeon controls mechanical arms fitted with surgical instruments from a computer console inside the operating room. The mechanical arms move with more agility and accuracy than a human hand, while the console magnifies the surgical site with high-definition resolution, giving the surgeon an enhanced 3D view. With this approach, surgeons can perform even the most delicate procedures with ease, including those that might have been previously difficult or impossible to achieve with traditional methods.
At Waterbury HEALTH, our specially trained surgeons have the most advanced robotic systems in the world at their fingertips. We own two da Vinci® Xi robots with state-of-the-art instrumentation, vision, and features. One is equipped with a dual console that allows two surgeons to perform surgery simultaneously.
We offer robotic surgery as a minimally invasive option for several procedures within the following specialty disciplines:
Gynecological surgery

Endometriosis surgeries
Single-site hysterectomy
Myomectomy for uterine fibroids
Oophorectomy (ovary removal surgery)
Fallopian tube removal
Adnexal surgeries

Colorectal surgery

Colorectal cancer surgery
Colectomy (colon resection)
Surgeries for benign colorectal diseases such as diverticulitis, rectal prolapse, and slow transit constipation
Inflammatory bowel disease (IBD)
Ulcerative colitis (UC)
J-pouch surgery

Urological surgery

Nephrectomies
Partial nephrectomies
Pyeloplasty

General surgery

Cholecystectomy (gall bladder removal)
Hernia repair surgery
To make an appointment or for more information about robotic surgery at Waterbury HEALTH, please call (203) 573-7257.
Our Surgeons
Gynecological Robotic Surgery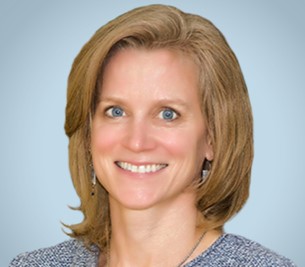 Elisa M. Benzoni, DO
(203) 754-2535
Procedures: Endometriosis surgeries, single-site hysterectomy, myomectomy, oophorectomy, fallopian tube removal, adnexal surgeries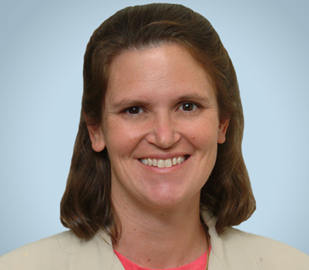 Eleanor A. Berry, MD
(203) 754-2535
Procedures: Endometriosis surgeries, hysterectomy, myomectomy, fallopian tube removal, adnexal surgeries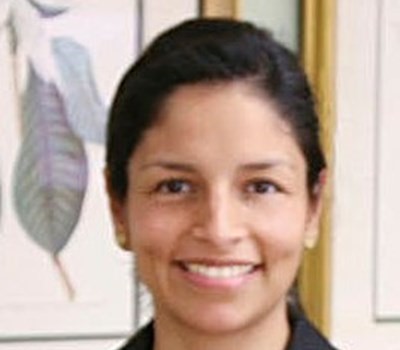 Claudia Grogean, MD
(203) 754-2535
Procedures: Endometriosis surgeries, hysterectomy, myomectomy, fallopian tube removal, adnexal surgeries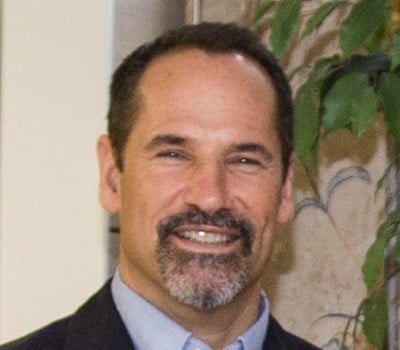 John C. Kaczmarek, MD
(203) 754-2535
Procedures: Endometriosis surgeries, hysterectomy, myomectomy, fallopian tube removal, adnexal surgeries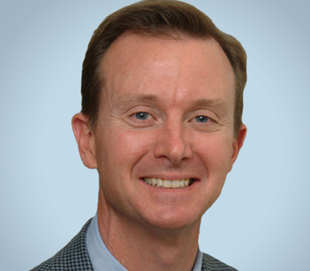 Arthur B. Landry III, MD
(203) 754-2535
Procedures: Endometriosis surgeries, hysterectomy, myomectomy, fallopian tube removal, adnexal surgeries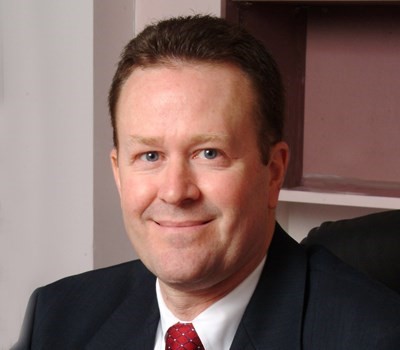 J. David Millerick, MD
(203) 754-2535
Procedures: Endometriosis surgeries, hysterectomy, myomectomy, fallopian tube removal, adnexal surgeries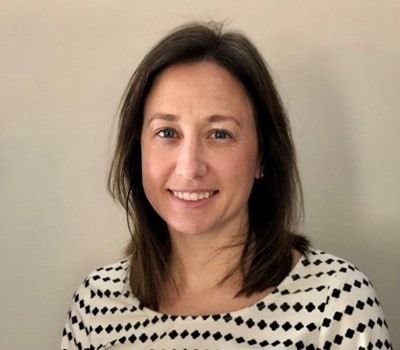 Meghan Slemmens, MD
(203) 754-2535
Procedures: Endometriosis surgeries, hysterectomy, myomectomy, fallopian tube removal, adnexal surgeries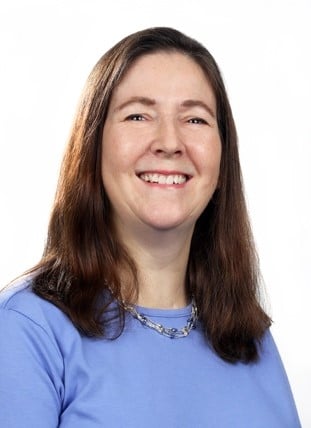 Janet Lynne Vodra, MD
(203) 755-2344
Procedures: Hysterectomy, myomectomy, adnexal surgeries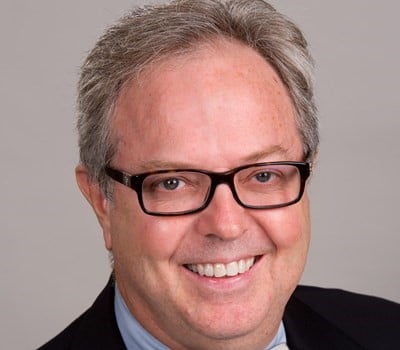 Jonathan Foster, MD
(203) 578-4609
Procedures: Hysterectomy, myomectomy, adnexal surgeries
Colorectal Robotic Surgery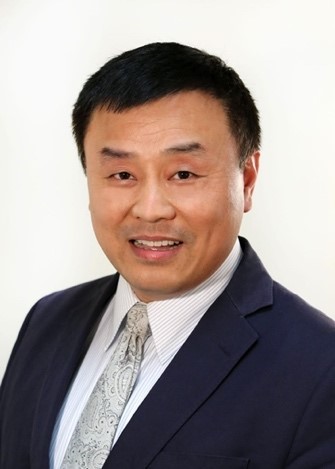 Zhongqiu (John) Zhang, MD, PhD, FACS, FASCRS
(203) 568-2929
Procedures: Colorectal cancer surgery, colectomy (colon resection), surgeries for benign colorectal diseases, inflammatory bowel disease (IBD), ulcerative colitis (UC), J-pouch surgery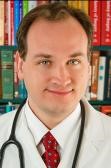 Peter Zdankiewicz, MD
(203) 568-2929
Procedures: Surgeries on hernias, gall bladders, and colons
Urological robotic surgery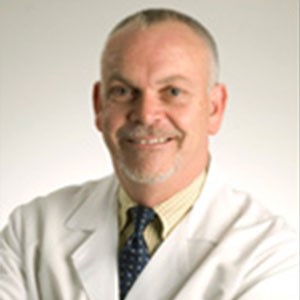 Michael Flanagan, MD
(203) 757-8361
Procedures: Nephrectomies, partial nephrectomies, pyeloplasty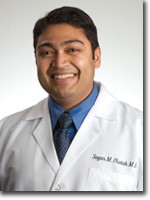 Sagar Phatak, MD
(203) 757-8361
Procedures: Nephrectomies, partial nephrectomies, pyeloplasty
General Robotic Surgery

Juan Diego Holguin, MD
(203) 568-2929
Procedures: Cholecystectomy, hernia repair surgery, colon resections