Surgical Oncology
The Division of Surgical Oncology at Waterbury HEALTH specializes in the care of patients who require surgery for the treatment of cancer. Surgical intervention is used to remove tumors from the body, sometimes in combination with chemotherapy or radiation therapy. It can also help diagnose cancer, as in the case of surgical biopsies that sample and test a small piece of tissue.
Our team of board-certified surgeons, nurses, and technicians have the depth of knowledge and expertise to provide the highest quality care. We work closely with patients and their loved ones to develop a comprehensive plan of care for the best possible outcomes. The Division of Surgical Oncology at Waterbury HEALTH possesses clinical areas of expertise that span a wide range of cancers, including:
Melanoma
Sarcoma
Pancreatic cancer
Liver cancer and cancer of the biliary tree
Cancer of the abdominal wall, including ovarian cancer
Breast cancer
Stomach and esophageal cancer
Along with common surgical interventions for cancer, our surgeons also perform innovative, state-of-the-art procedures that put our practice ahead of the curve. For instance, we offer Hidden Scar breast cancer surgery to remove cancerous breast tissue with minimal visible scarring, as well as minimally invasive robotic surgery which has been associated with less pain, shorter hospital stays, and shorter recovery times.
The Division of Surgical Oncology at Waterbury HEALTH offers a full range of consultative, diagnostic, and surgical services that include:
Tumor resection for skin and soft tissue cancers
Whipple procedure
Liver resection
Gastrectomy
Esophagectomy
Intraperitoneal high-temperature chemotherapy
Partial and complete mastectomy with Hidden Scar, nipple sparing, or breast reconstruction
Sentinel node biopsy
Brachytherapy for sarcoma
Robot-assisted cancer surgery
To make an appointment or for more information about surgical oncology at Waterbury HEALTH, please call Alliance Medical Group at (203) 568-2929.
Our Surgeons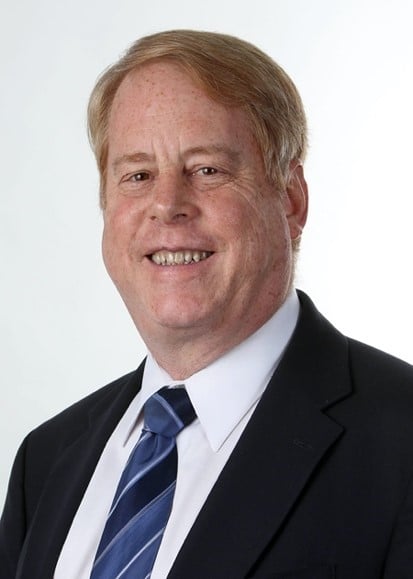 Scott Kurtzman, MD, FACS
Specialties: Breast cancer, soft tissue sarcomas, skin melanomas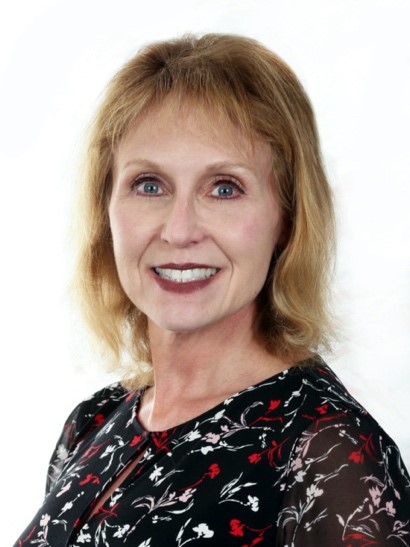 Elizabeth C. Riordan, MD, FACS
Specialties: Breast cancer
Contact Information:
Alliance Medical Group
1625 Straits Turnpike, Suite 200
Middlebury, CT 06762
(203) 568-2929
Hours:
9:00 a.m. to 12:00 p.m., 1:00 p.m. to 5:00 p.m.
Monday – Friday
Telehealth appointments are available