Urology
The urology team at Waterbury HEALTH focuses on the diagnosis and treatment of problems involving the urinary tract and male reproductive organs. From kidney stones to bladder cancer, low testosterone to vasectomy, our urology specialists provide advanced, timely, and personalized care to patients throughout the community.
Waterbury HEALTH has an established partnership with the Urology Associates of Waterbury, a local practice that has been providing quality urologic services to New Haven County for more than 60 years. Drs. Sagar Phatak and Michael Flanagan are a team of board-certified urologists along with three nurse practitioners, one of whom also serves as a continence promotion specialist. Each patient receives a comprehensive physical examination and evaluation of medical history so that the team may develop an individualized treatment plan.
We treat a wide variety of urologic conditions, ranging from minor and routine to life-threatening and complex, which include the following:
Bladder cancer

Bladder stones

Benign prostatic hyperplasia (BPH) or prostate gland enlargement

Circumcision

Difficulty with urination

Elevated prostate-specific antigen (PSA)

Epididymitis

Erectile dysfunction (ED)

General urology

Hematuria

Kidney cancer

Kidney stones

Low libido

Low testosterone

Male infertility

Neurogenic bladder

Nocturia

Overactive bladder

Pelvic organ prolapse

Peyronie's disease

Prostate disorders

Prostate cancer

Prostatitis

Testicular cancer

Urethral strictures

Urinary incontinence

Urinary retention

Urinary tract infection (UTI)

Urologic cancer

Varicocele
Our urology specialists are committed to compassionate and efficient care with access to state-of-the-art equipment and technology. Waterbury HEALTH offers a comprehensive set of treatment options and procedures, both standard and cutting-edge, including the following:
Benign prostatic hyperplasia (BPH) treatment

GreenLight™ Laser Photoselective Vaporization of the Prostate (PVP)

Rezum Water Vapor Therapy

UroLift®

Botox® bladder injections for urinary incontinence

Circumcision

Cystoscopy/Ureteroscopy

Laparoscopic surgery

Extracorporeal Shock Wave Lithotripsy (ESWL) for kidney stones

Minimally invasive percutaneous nephrolithotomy (PCNL) for kidney stones

Mini PCNL

MRI fusion prostate biopsy

Nephrectomy/Partial nephrectomy

Penile implant

Robotic-assisted radical laparoscopic prostatectomy

Sling surgery for urinary incontinence

Transurethral resection of the prostate (TURP)

Transurethral resection of bladder tumor (TURBT)

Urgent® PC Neuromodulation System for overactive bladder

Vasectomy

Vasectomy reversal
For more information about urology at Waterbury HEALTH or to make an appointment, please call (203) 757-8361.
Contact Information:
Urology Associates of Waterbury
1320 West Main St.
Building 2
Waterbury, CT 06708
Phone: (203) 757-8361
Fax: (203) 754-9126
Our Leadership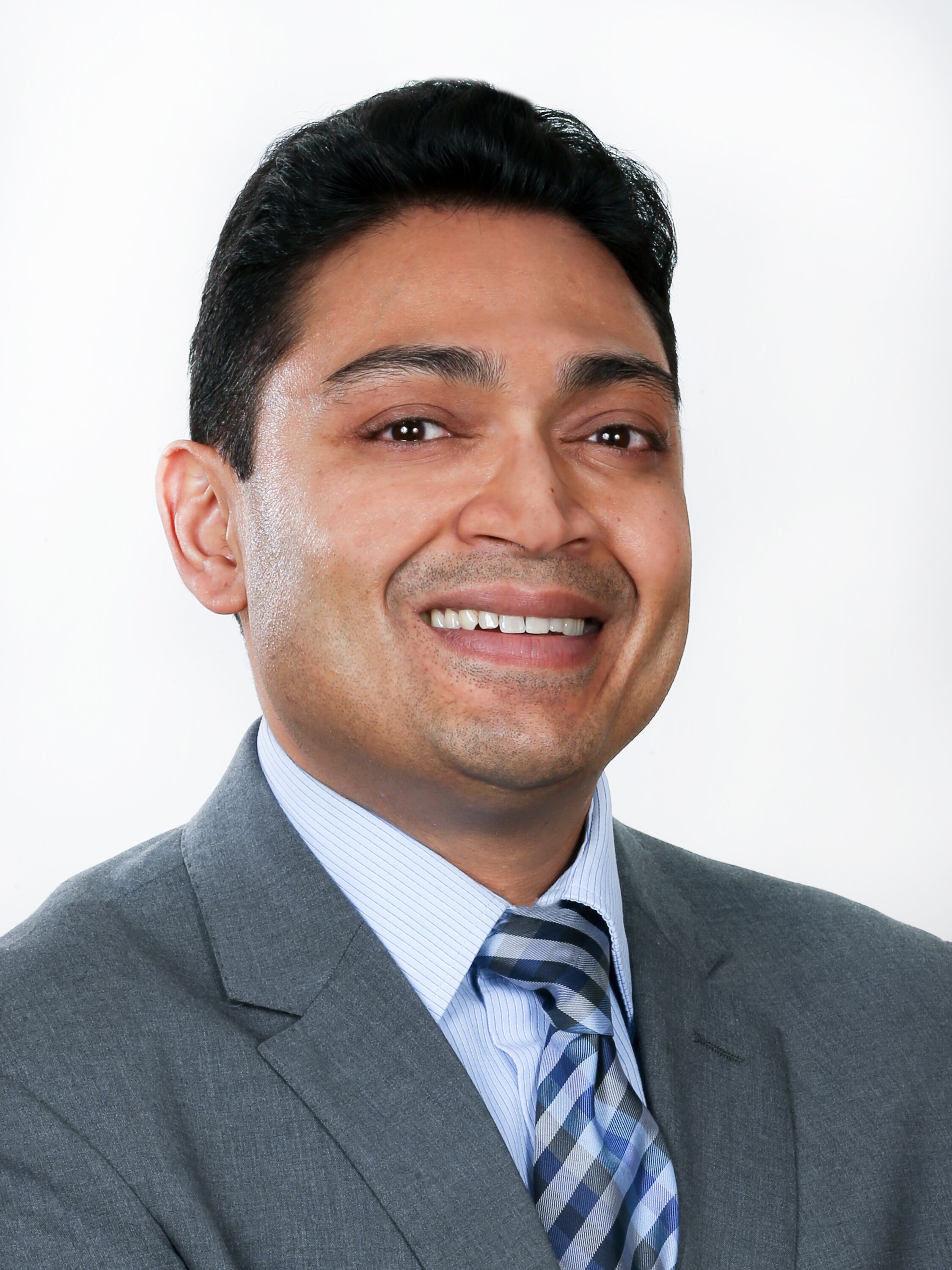 Specialties: Urologic oncology, laparoscopic procedures, urologic stone disease, and male infertility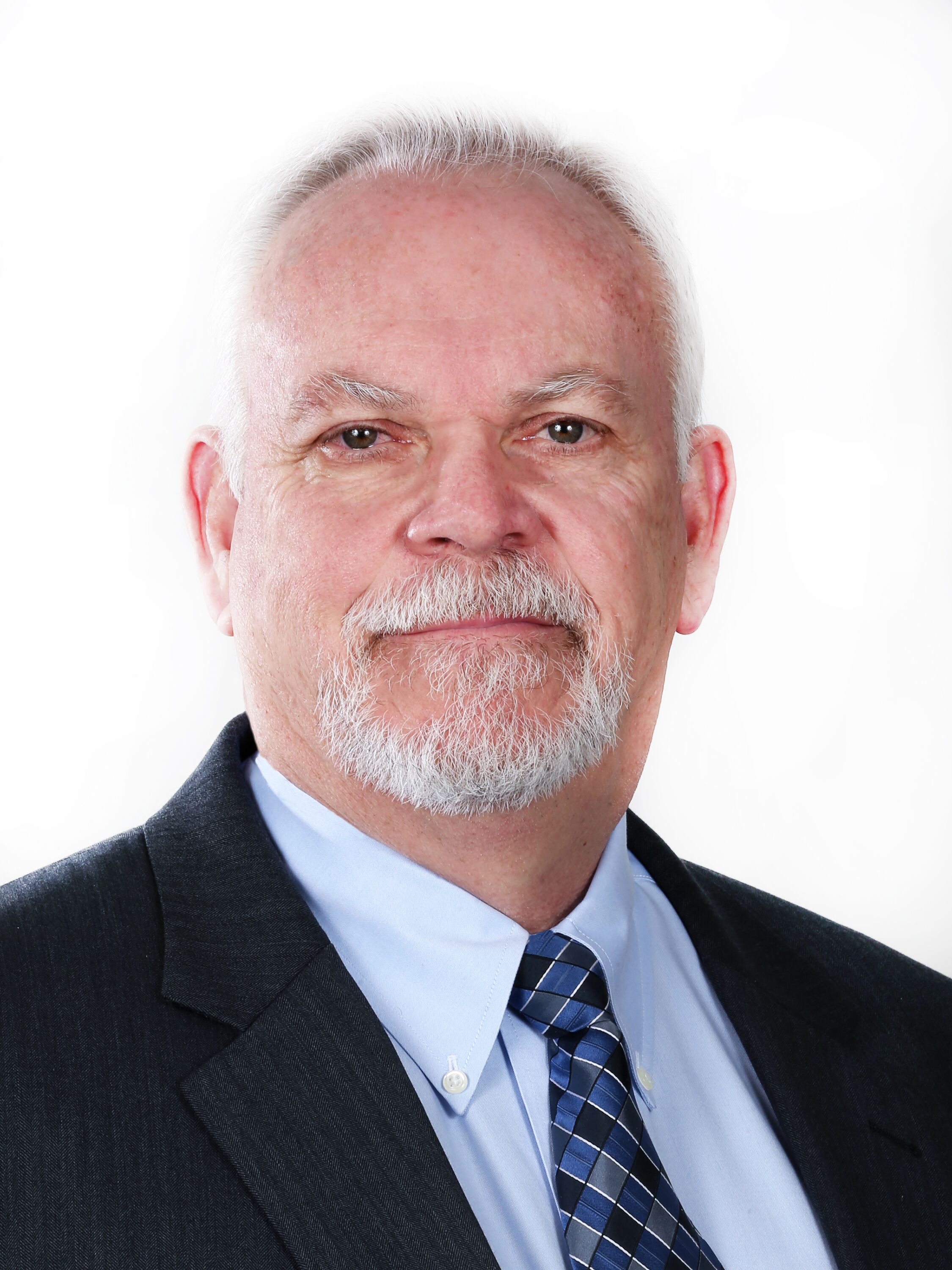 Specialties: Urologic oncology, urologic stone disease, and male infertility