Weight Management Program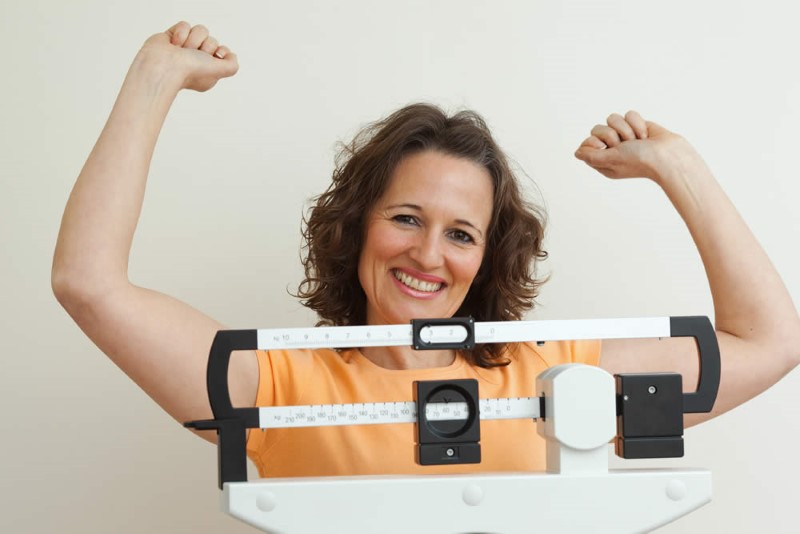 To schedule an appointment call (203) 573-9512, ext. 2372.
Sign up for our free information session here.

Obesity is a health issue affecting millions and can seriously impact quality of life. Our Weight Management Program takes a personalized approach to help you meet your health and weight goals. Our team includes a nutritionist with more than two decades of experience and a surgeon trained in the latest laparoscopic and robotic technology.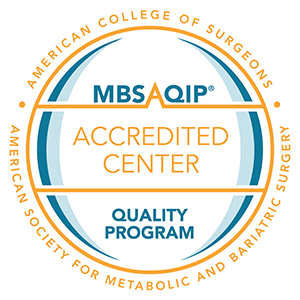 Our services include:
The Comprehensive Weight Management Program at Waterbury Hospital offers you greater individual attention and services that work around your schedule.