Bariatric Surgery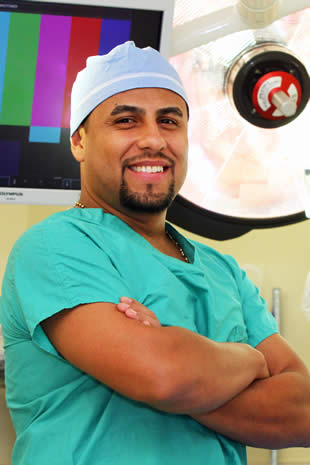 To schedule an appointment call (203) 573.9512, ext. 2358.
The Waterbury Hospital Weight Management program offers surgical, or bariatric, options for weight management.
You are a candidate for bariatric surgery if you:
Are at least 18 years of age
Have a BMI of 40 of higher
Have a BMI of 35 or higher with a health-related condition such as type 2 diabetes, high blood pressure, sleep apnea and high cholesterol
Sleeve Gastrectomy
Laparoscopic Sleeve Gastrectomy – often called the sleeve – is performed by removing a good portion of the stomach. The remaining stomach is a tubular pouch that resembles a banana.
The new stomach pouch holds a considerably smaller volume than the normal stomach significantly reducing the amount of food (and thus calories) that can be consumed. The surgery dramatically impacts gut hormones reducing hunger, increasing satiety, and improving blood sugar control.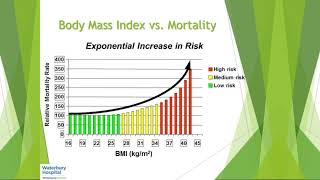 Register to watch an online information session
Dr. Juan Diego Holguin presents "Medical and Surgical Weight Management".