Breast Health Center
Breast Health and Cancer Prevention
Dr. Elizabeth Riordan offers some important advice to women of all ages.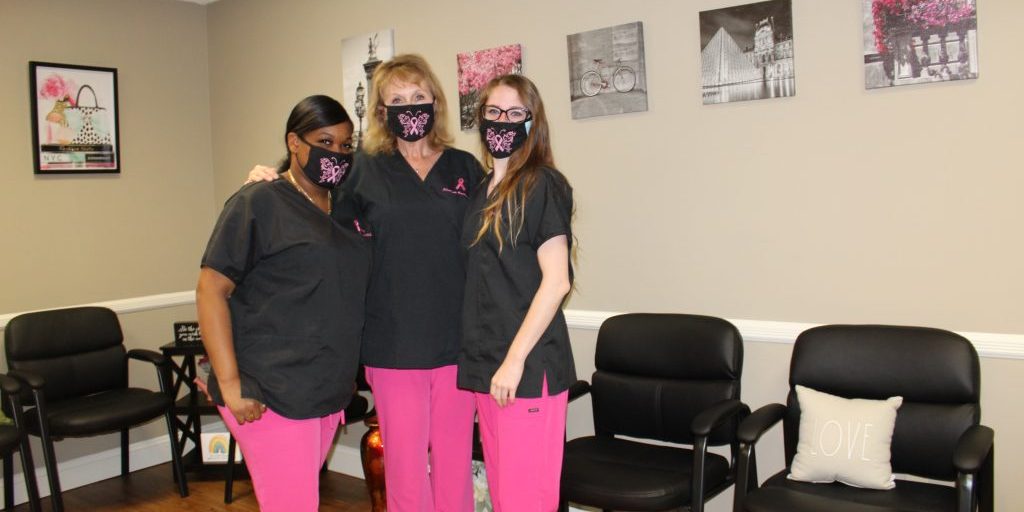 Maintaining breast health is an important part of wellness for all age groups. From scheduling a routine mammogram to addressing concerns about any abnormalities, the Breast Health Center at Waterbury Health can help by providing personalized, high-quality care.

We offer a comprehensive approach to breast health, from screening and diagnosis to treatment and follow-up support. Our mission is to bring compassionate, coordinated, and comprehensive care to women and men with breast disease in accordance with the gold standard of care as dictated by governing professional breast care societies. The Breast Health Center also has advanced imaging facilities available on-site, including 3D mammography, ultrasound, and MRI.

Breast care at Waterbury Health relies on the expertise of a multidisciplinary team. Our breast surgeons and physicians work closely with radiologists, registered nurses, and personal health navigators to come up with treatment plans tailored to each patient's needs.

The team has experience treating all types of breast cancer, offering specialized procedures such as breast conservation surgery, Hidden Scar oncoplastic surgery, and nipple-sparing mastectomies. Other common conditions include cysts, nipple discharge, breast/skin/nipple lesions, infections of the breast, and fibrocystic changes. We also consult with patients who might be at high risk for breast cancer with state-of-the-art genetic testing.

The Breast Health Center at Waterbury Health gives patients access to an array of consultative, diagnostic, therapeutic, and supportive services which include:
Consultations for benign and malignant breast disease
3D mammogram (digital breast tomosynthesis)
Ultrasound
Breast MRI
Biopsies of the breast
Skin/subcutaneous lesion excision
Treatment for infection
High breast cancer risk assessment and treatment program, including genetic testing and genetic counseling
Preventative (prophylactic) surgery to reduce breast cancer risk
Hidden Scar breast cancer surgery to minimize scarring
The Breast Health Center at Waterbury Health is led by Dr. Elizabeth C. Riordan, a board-certified surgeon who specializes in breast surgery. She has 24 years of experience as a practicing physician. Dr. Riordan is a member of the American Board of Surgery, the Connecticut Chapter of the American College of Surgeons, and the American Society of Breast Surgeons.

For more information on the Breast Health Center or to make an appointment with Dr. Riordan, please call (203) 405-7165.
Contact Information:
Women's Health Center
32 Poverty Road, Suite C
Southbury, CT 06488
(203) 405-7165
134 Grandview Avenue
Waterbury, CT 06708
(203) 405-7165
Hours:
Open Monday through Friday for consultations
Our Surgeons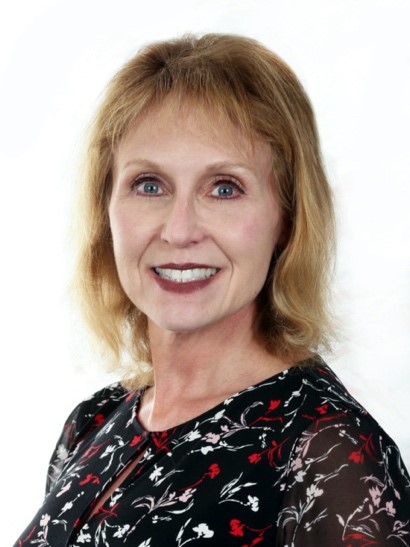 Elizabeth C. Riordon, MD, FACS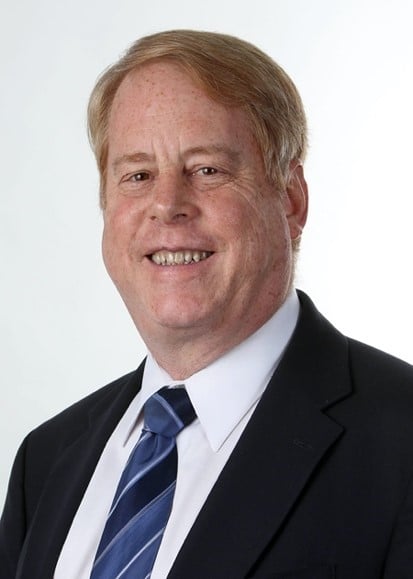 Scott Kurtzman, MD, FACS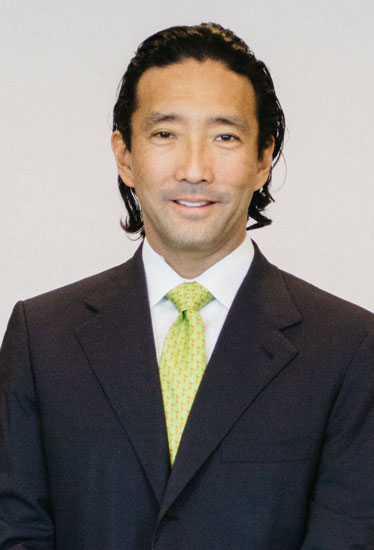 Leo Otake. M.D.
Women's Health Related Links