Obstetrics and Gynecology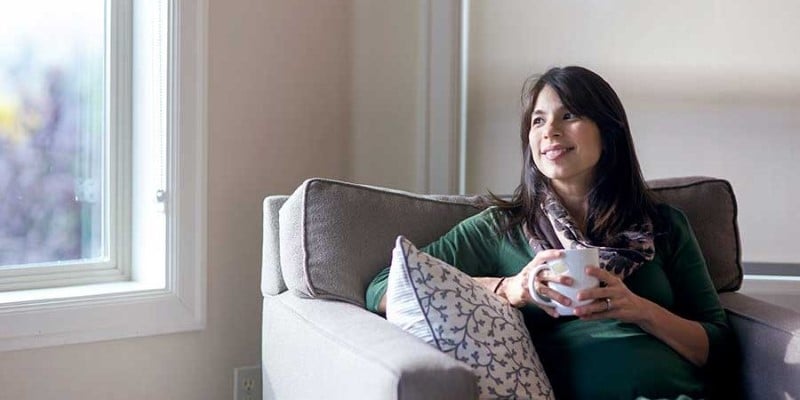 Women have unique health issues that require special attention and expertise. During every phase of life – from adolescence through pregnancy and menopause – all women should have access to personalized care and treatment from providers who listen to their needs.
At Waterbury HEALTH, we are dedicated to helping women achieve well-being and balance throughout the lifespan. We offer comprehensive obstetrics and gynecology (OB/GYN) services that range from well-woman visits and preventative screenings to treatment for complex gynecological concerns and issues related to fertility, pregnancy, and birth.
Our expert team consists of board-certified physicians and surgeons, mammography technicians, and an ultrasonograher. All our providers have state-of-the-art medical technology – such as advanced robotic surgery systems and imaging equipment – at their fingertips.
In addition, our OB/GYN department is fully accredited by two prestigious medical imaging organizations. The Mammography Accreditation Program from the American College of Radiology (ACR) recognizes our commitment to providing the safest and best quality mammography care possible. Accreditation by the American Institute of Ultrasound in Medicine (AIUM) means that our practice meets or exceeds nationally recognized standards in the performance and interpretation of diagnostic ultrasound exams.
The services we offer to our OB/GYN patients at Waterbury HEALTH include:
Complete Women's Health
Well-woman exams and preventative care: yearly physicals, Pap smears, sexual transmitted infection testing, vaccinations, cancer screenings

Comprehensive health screenings: cholesterol test, questions about diet, exercise, and lifestyle habits

Treatment of gynecologic infections and inflammations: yeast infections, bacterial vaginosis, vulvitis, cervicitis

Family planning

Birth control and contraceptives

Breast exams and mammography

Treatment of severe premenstrual syndrome (PMS) or premenstrual dysphoric disorder (PMDD)
Fertility
Basic fertility work-up

Ovulation induction: hormonal therapy to stimulate egg development and release

Diagnostic and operative laparoscopy: minimally invasive surgical procedure to diagnose infertility or treat a fertility problem
Obstetrics
Normal and high-risk pregnancy care

Ultrasound, AIUM certified

Fetal heartrate monitoring

Single-room maternity suites

Natural childbirth

Epidural anesthesia

Vaginal birth after C-section
Gynecology
The gynecologic experts at Waterbury HEALTH have the training and experience to diagnose and treat a wide range of conditions, from common to complex. Some of the more common conditions we treat include:
Menopause

Osteoporosis

Abnormal bleeding

Endometriosis

Pelvic pain

Abnormal Pap smears

Fibroid tumors

Urinary incontinence

Vaginal prolapse

Ovarian cysts
Our gynecologists are also experts in addressing noncancerous gynecologic conditions that require surgical intervention for treatment. Many of these procedures can be performed through a minimally invasive approach on an outpatient basis without major incisions. Minimally invasive procedures have been shown to improve patient outcomes while reducing pain, scarring, inconvenience, and medical costs.
The surgical procedures we offer our OB/GYN patients include:
Robot-assisted laparoscopic hysterectomy: surgeon controls a robotic system that allows for more precision and smaller incisions

Vaginal hysterectomy: removal of the uterus through the vagina

Surgical treatment for stress urinary incontinence and vaginal prolapse, including newer minimally invasive techniques

Endometrial ablation: minimally invasive procedure to destroy lining of uterus and reduce menstrual flow, including an in-office technique called Her Option® Cryoablation Therapy
Imaging
AIUM-certified ultrasound, including 3D imaging

ACR-accredited 3D mammography with computer-aided detection
To make an appointment or for more information about OB/GYN services at Waterbury HEALTH, please call (203) 755-2344.
Contact Information:
Waterbury HEALTH
Associated Women's Health of Alliance Medical Group
140 Grandview Avenue, Suite 202
Waterbury, CT 06708
(203) 755-2344
Hours:
8:30 a.m. to 5:00 p.m.
Monday – Friday
Waterbury HEALTH
Associated Women's Health of Alliance Medical Group
777 Echo Lake Road, Suite B
Watertown, CT 06795
(203) 755-2344
Hours:
8:00 a.m. to 5:00 p.m.
Monday – Friday
Our Team
Our OB/GYN Providers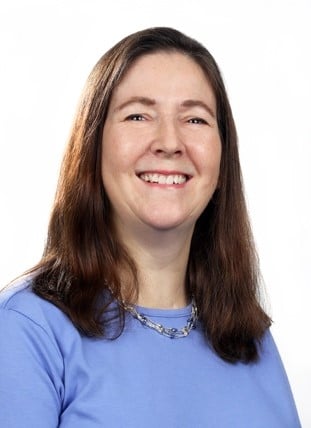 Janet Lynne Vodra, MD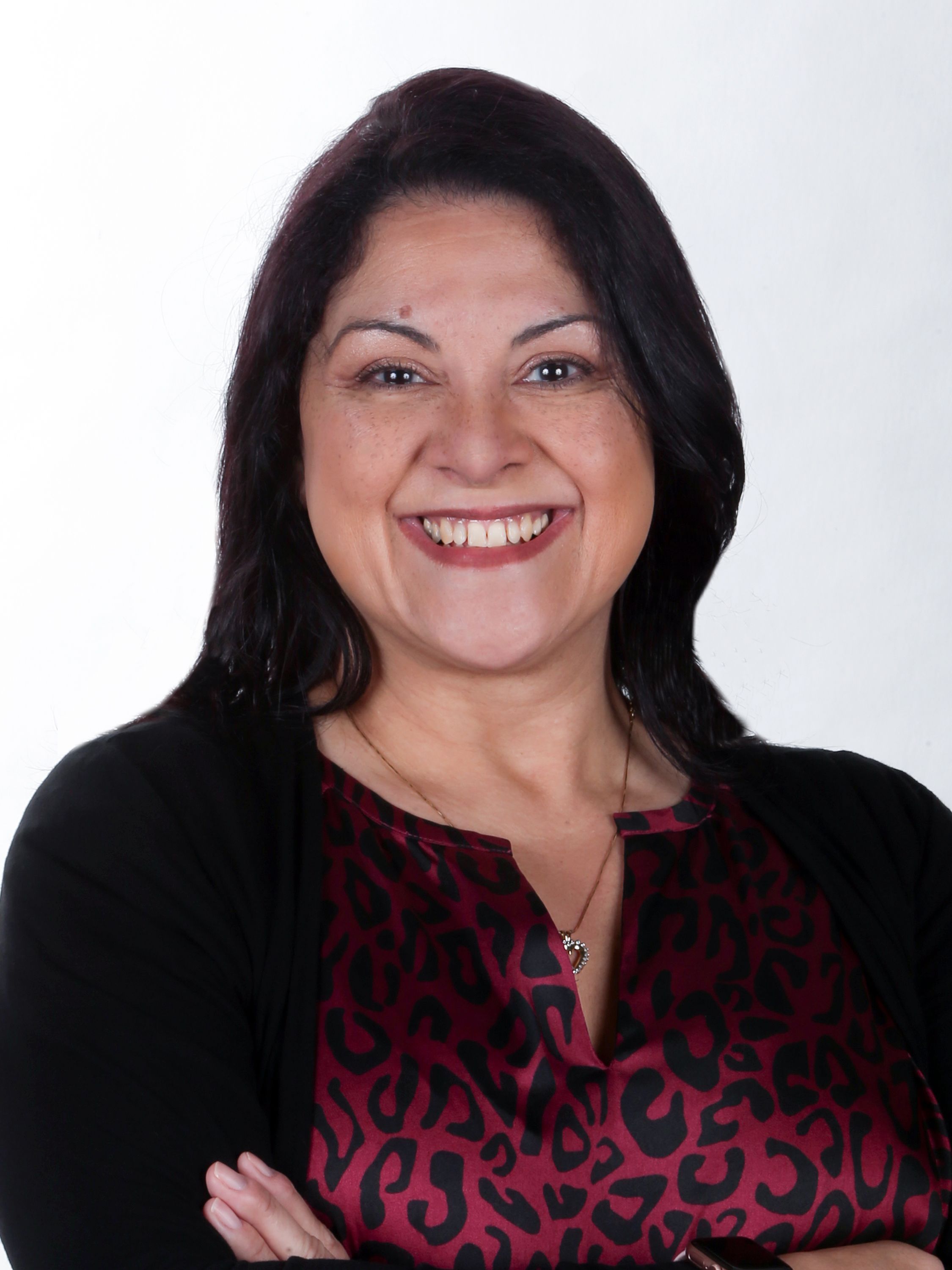 Lori Washenko, APRN
Women's Health Related Links