Gynecologic Surgery
Some conditions that affect part of a woman's reproductive system require surgery as part of treatment. Millions of women undergo gynecologic procedures every year for cancer, fibroids, endometriosis, and other medical issues.
At Waterbury HEALTH, our expert gynecologic surgeons are trained to perform multiple types of minimally invasive laparoscopic and traditional procedures to treat a wide range of conditions. Together with the rest of our team, which includes experienced anesthesiologists, nurses, and scrub technicians, they ensure the highest quality of care for each patient before, during, and after the procedure.
We treat gynecologic conditions that range from common to more complex, including:
Fibroids
Endometriosis
Pelvic pain
Menorrhagia
Cancer (uterine/ovarian/cervical)
Ovarian cysts
Our board-certified gynecologic surgeons have extensive experience in minimally invasive surgical techniques, which are preferred over traditional "open" surgeries that require a large incision. Patients who undergo minimally invasive surgery can expect fewer complications, less pain and blood loss, a quicker recovery, and less noticeable scarring.
In addition, our surgical team has the most advanced robotic systems in the world at their fingertips. We own two da Vinci® Xi robots with state-of-the-art instrumentation, vision, and features. One is equipped with a dual console that allows two surgeons to perform surgery simultaneously.
We offer the following procedures to our gynecologic patients who require surgery:
Hysterectomy
Removal of tubes or ovaries
Fibroid removal (myomectomy)
Ovarian cyst or tumor removal
Diagnostic surgery for pain
Endometriosis removal
To make an appointment or for more information about gynecologic surgery at Waterbury HEALTH, please call (203) 573-7257.
Our Surgeons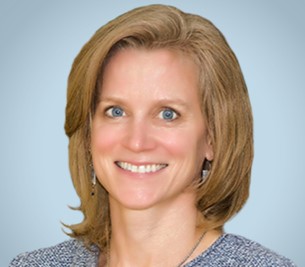 Elisa M. Benzoni, DO
(203) 754-2535
Procedures: Endometriosis surgeries, single-site hysterectomy, myomectomy, oophorectomy, fallopian tube removal, adnexal surgeries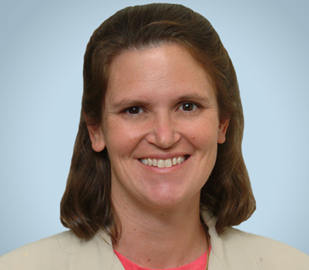 Eleanor A. Berry, MD
(203) 754-2535
Procedures: Endometriosis surgeries, hysterectomy, myomectomy, fallopian tube removal, adnexal surgeries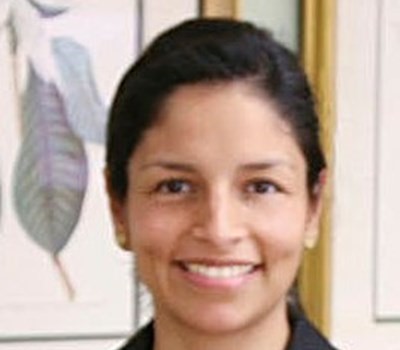 Claudia Grogean, MD
(203) 754-2535
Procedures: Endometriosis surgeries, hysterectomy, myomectomy, fallopian tube removal, adnexal surgeries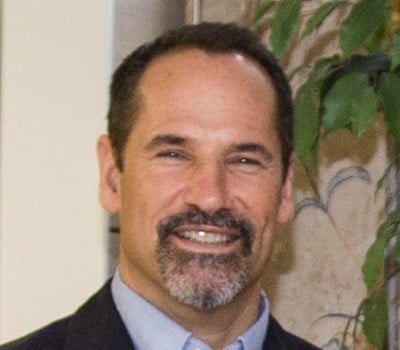 John C. Kaczmarek, MD
(203) 754-2535
Procedures: Endometriosis surgeries, hysterectomy, myomectomy, fallopian tube removal, adnexal surgeries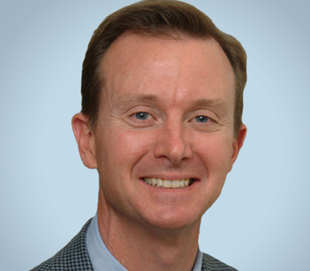 Arthur B. Landry III, MD
(203) 754-2535
Procedures: Endometriosis surgeries, hysterectomy, myomectomy, fallopian tube removal, adnexal surgeries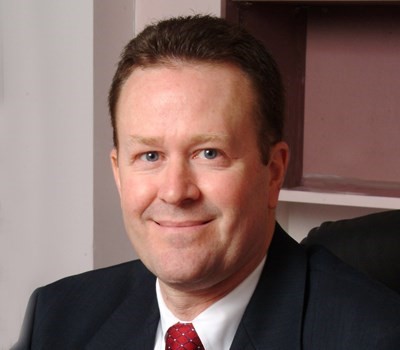 J.David Millerick, MD
(203) 754-2535
Procedures: Endometriosis surgeries, hysterectomy, myomectomy, fallopian tube removal, adnexal surgeries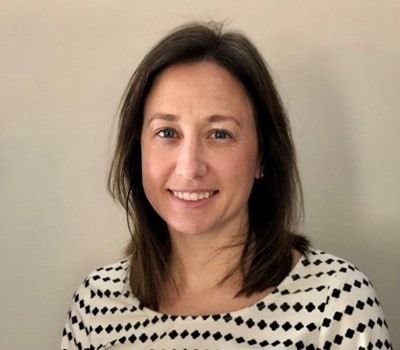 Meghan Slemmens, MD
(203) 754-2535
Procedures: Endometriosis surgeries, hysterectomy, myomectomy, fallopian tube removal, adnexal surgeries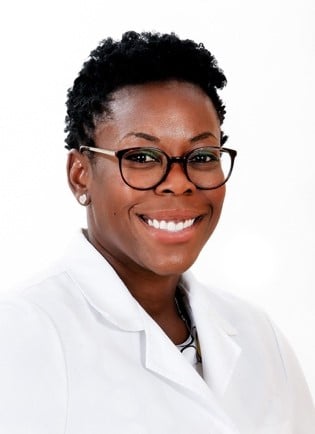 Christine S. Armstrong, MD
(203) 755-2344
Procedures: Hysterectomy, myomectomy, adnexal surgeries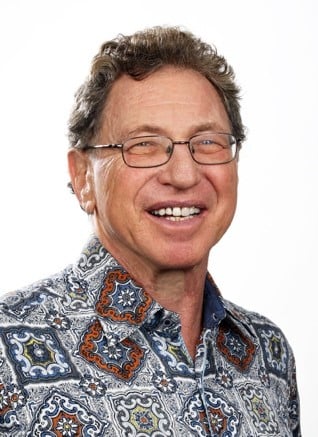 Ian Cohen, MD
(203) 755-2344
Procedures: Hysterectomy, myomectomy, adnexal surgeries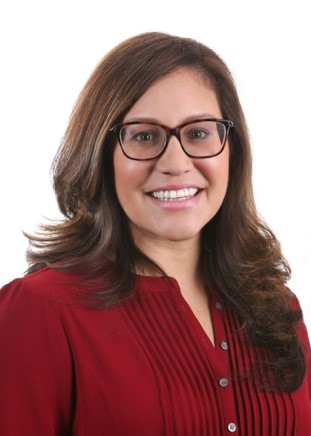 Maria Fernanda Munoz
(203) 755-2344
Procedures: Hysterectomy, myomectomy, adnexal surgeries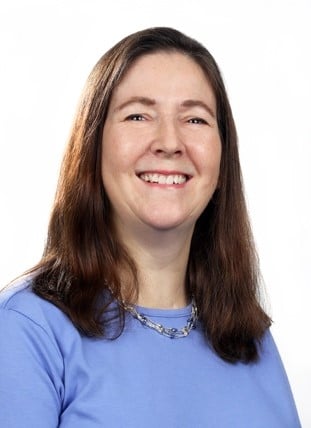 Janet Lynne Vodra, MD
(203) 755-2344
Procedures: Hysterectomy, myomectomy, adnexal surgeries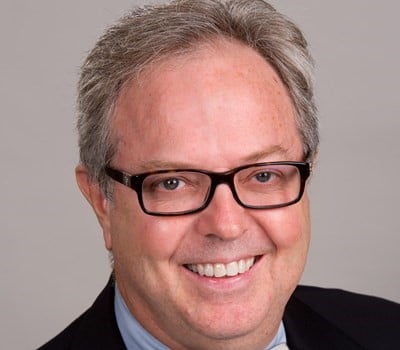 Jonathan Foster, MD
(203) 578-4609
Procedures: Hysterectomy, myomectomy, adnexal surgeries
Women's Health Related Links