Women's Health Rheumatology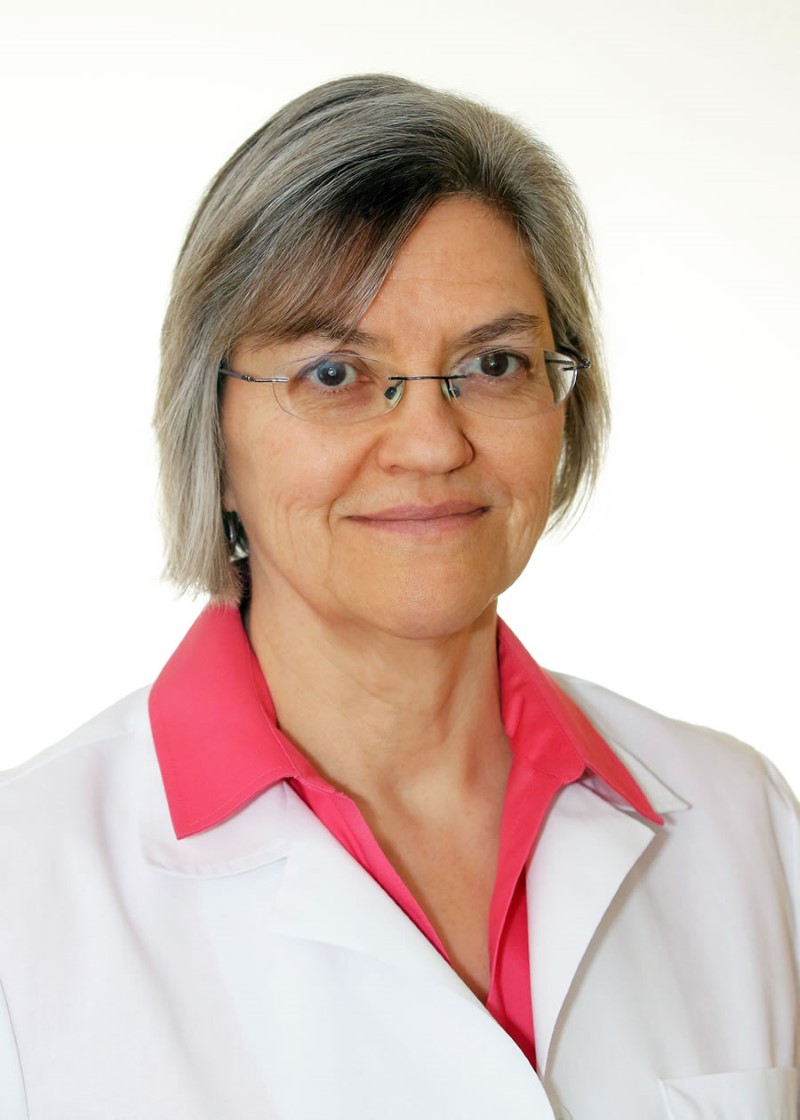 Dr. Jane Cooper specializes in rheumatology. Dr. Cooper is certified in rheumatology and internal medicine by the American Board of Internal Medicine. She has been practicing medicine since 1993.

Dr. Cooper graduated from University of Pennsylvania School of Medicine. She completed her fellowship and residency at Yale New Haven Hospital.

Dr. Cooper is a fellow of the American College of Rheumatology.
To make an appointment call: 203-573-7281