Women's Health Center in Southbury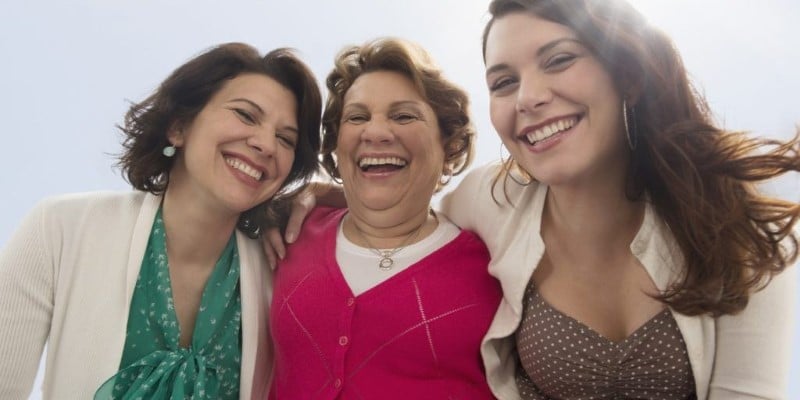 At Waterbury HEALTH, we're committed to providing women of all ages with compassionate, high-quality care from head to toe. Instead of only focusing on obstetrics and gynecology, our Women's Health Program takes a whole-body health and wellness approach.
Our philosophy is based on empowering women to be active partners in their healthcare. We aim to create a comfortable environment where patients can freely speak about any health concerns while feeling heard and validated. While our healthcare professionals can treat conditions as they arise, the Women's Health Program at Waterbury HEALTH also values prevention and health maintenance that puts emphasis on healthy lifestyle choices and recommended health screenings.
We provide a personalized health risk assessment for all our patients that serves as a screening tool to help assess your overall health status and estimate levels of disease risk. Based on the results, our team will offer constructive feedback and concrete steps that patients can take to improve their wellness and quality of life.
Our expert staff includes a dedicated team of physicians, surgeons, registered nurses, technicians, and personal health navigators. In addition to all OBGYN services, our physicians have expertise in the following areas:
We also offer convenient on-site medical imaging at our Women's Imaging Center, which combines state-of-the-art technology with a tranquil, spa-like atmosphere. Imaging tests are performed by our highly trained, board-certified radiologists and technologists. Services include 3D mammography, high-resolution ultrasound, bone densitometry, breast MRI, and routine X-rays.
The Women's Health Program at Waterbury HEALTH is led by Dr. Mary Lizabeth Aquavia, a board-certified physician who specializes in internal medicine. She has been practicing medicine in Greater Waterbury for more than 30 years and was instrumental in developing women-centered primary care in the region.
For more information on the Women's Health Program or to make an appointment, please call (203) 405-7170.
Contact Information:
Women's Health Center
32 Poverty Road
Southbury, CT 06488
(203) 405-7170
Hours:
8:00 a.m. to 4:30 p.m.
Monday - Friday
Scheduling of appointments is flexible
"We take pride in the exceptional care we provide our patients. Here women have their own comfortable, calm space to feel empowered and encouraged to embrace wellness."
- Mary Lizabeth Aquavia, MD, Medical Director