Waterbury HEALTH Welcomes Breast Surgeon
FOR IMMEDIATE RELEASE For more information
May 12, 2020 Contact: Lauresha Xhihani
203.573.6717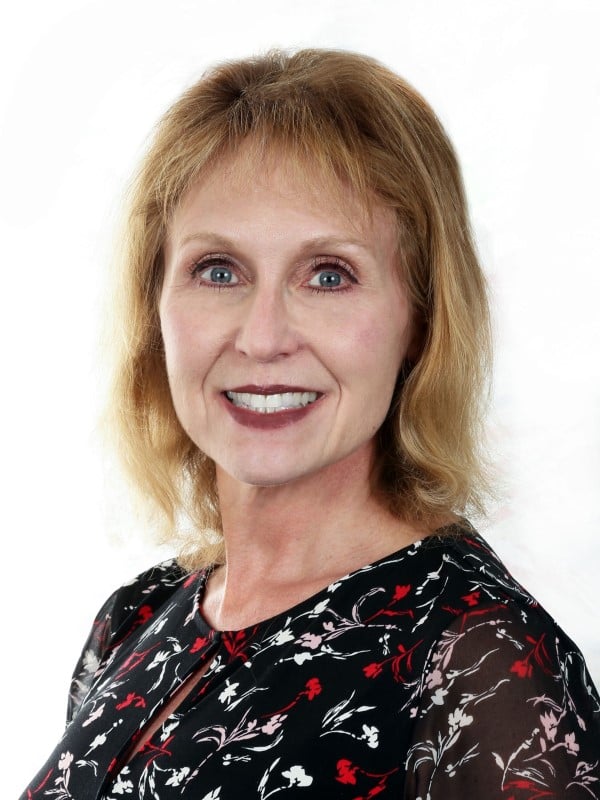 Elizabeth C. Riordan, MD, FACS, Joins Alliance Medical Group
Waterbury HEALTH welcomes Dr. Elizabeth C. Riordan, MD, FACS to Alliance Medical Group's Women's Health Center in Southbury.
Dr. Riordan is board certified and specializes in breast surgery. She received her medical degree from the University of Connecticut Medical School, in Farmington, CT, and completed her residency training in general surgery at State University of New York at Stony Brook.
Dr. Riordan has been practicing medicine since 1996. She is also a member of the American Board of Surgery, the Connecticut Chapter of the American College of Surgeons, and the American Society of Breast Surgeons. Her services include consultation and treatment for benign breast disease including breast pain, nipple discharge, breast/nipple skin legions, infections of the breast, and high risk for future development of breast cancer, including genetic predisposition. Additional services include: consultation and treatment for malignant breast disease, including breast conservation surgery, hidden scar surgery, and nipple sparing mastectomies.
Dr. Riordan will be practicing at Women's Health Center, 32C Poverty Rd, in
Southbury. To make an appointment please call 203-405-7165.
About Waterbury HEALTH
Waterbury HEALTH, which includes Waterbury Hospital, Alliance Medical Group, Cardiology Associates of Greater Waterbury, VNA Health at Home Greater Waterbury Imaging Center and Access Rehab Centers, offers comprehensive healthcare services including primary care, emergency and acute care, and home healthcare. Serving Waterbury and 11 surrounding communities in Western Connecticut, Waterbury HEALTH is a member of Prospect Medical Holdings, Inc., a national family of hospitals and healthcare networks.