Waterbury HEALTH Welcomes New Physician Group
FOR IMMEDIATE RELEASE For more information
July 28, 2020 Contact: Lauresha Xhihani
203.573.6717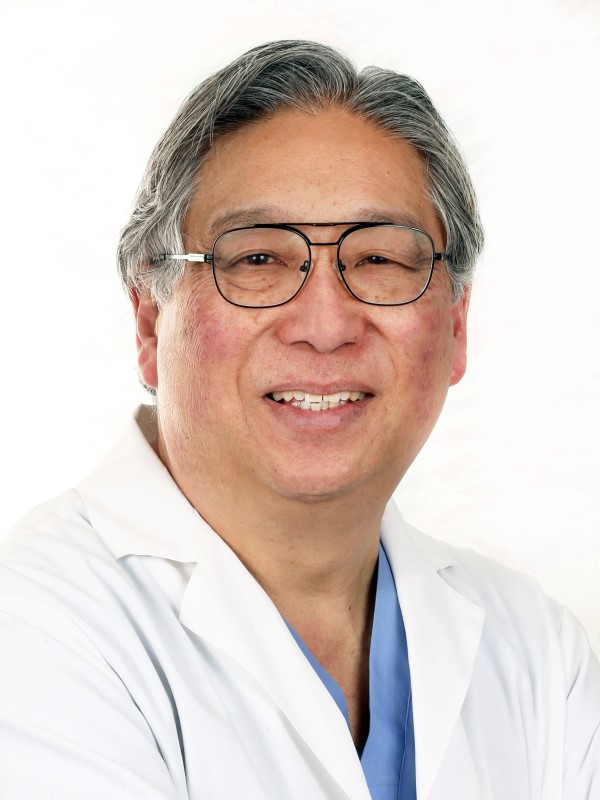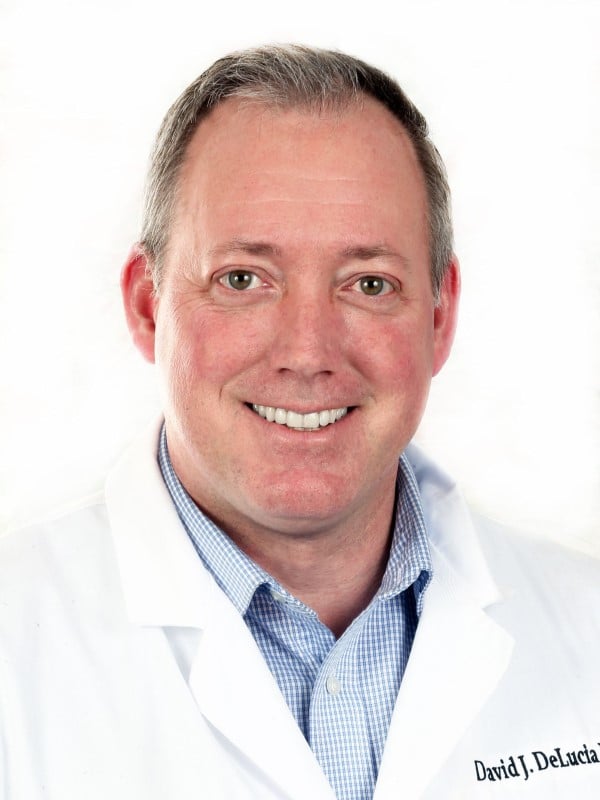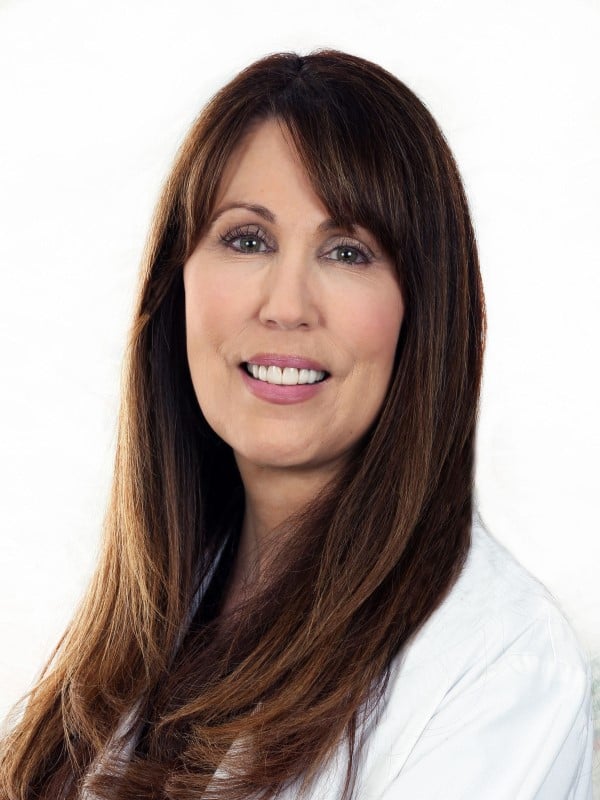 Dr. David DeLucia, Dr. Hector Pun and Eileen Knox, APRN Join Alliance Medical Group
Waterbury HEALTH welcomes Dr. David DeLucia, MD, Dr. Hector Pun, MD and Eileen Knox, APRN to Alliance Medical Group in Waterbury.
Dr. David J. DeLucia is board certified in internal medicine. He received his medical degree from Brown University Program in Medicine in Providence, Rhode Island and completed his residency training in internal medicine at Yale New Haven Hospital. Dr. DeLucia has been in private practice since the Year 2000.
Dr. Hector R. Pun is board certified in internal medicine and gastroenterology. He received his medical degree from Universidad Peruana Cayetano Heredia in Lima, Peru. He completed both his internal medicine residency and his gastroenterology fellowship at St. Vincent's Medical Center in Bridgeport. Dr. Pun has been in private practice since 1985.
Eileen Knox is a board-certified family nurse practitioner. Eileen received her master's degree in nursing and nurse practitioner certification from Sacred Heart University in Fairfield. Eileen has been practicing as a Nurse Practitioner since 2013.
Drs DeLucia and Pun and Ms. Knox will be seeing patients at 134 Grandview Ave., in Waterbury. To make an appointment please call 203-756-7788.
About Waterbury HEALTH
Waterbury HEALTH, which includes Waterbury Hospital, Alliance Medical Group, Cardiology Associates of Greater Waterbury, VNA Health at Home Greater Waterbury Imaging Center and Access Rehab Centers, offers comprehensive healthcare services including primary care, emergency and acute care, and home healthcare. Serving Waterbury and 11 surrounding communities in Western Connecticut, Waterbury HEALTH is a member of Prospect Medical Holdings, Inc., a national family of hospitals and healthcare networks.