Waterbury Hospital Celebrates Launch Of Donor Milk Program
FOR IMMEDIATE RELEASE
For more information
Friday, June 19, 2020
Contact: Lauresha Xhihani
Lauresha.Xhihani@wtbyhosp.org,
203.573.6717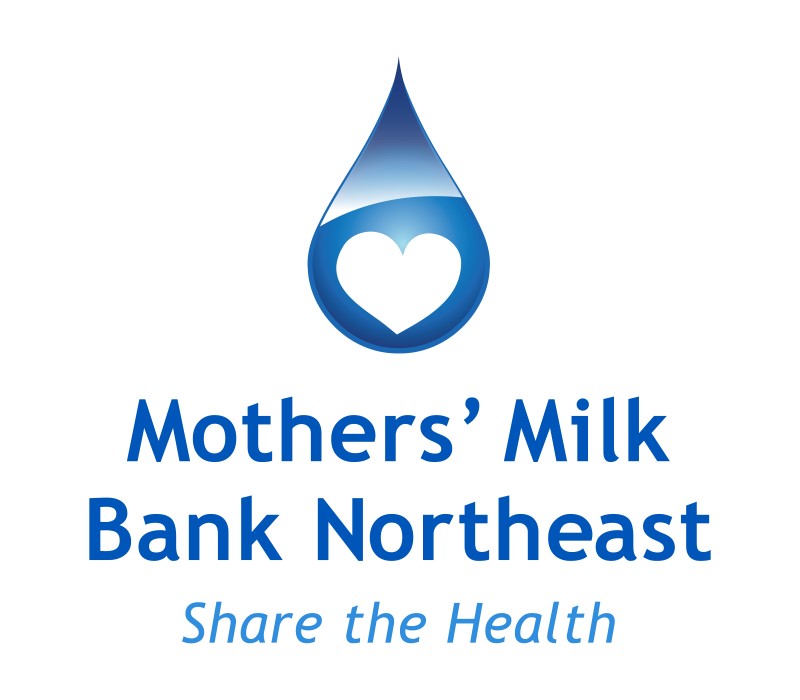 WATERBURY, June 19, 2020 ― Waterbury Hospital has partnered with Mothers' Milk Bank Northeast, a nonprofit community milk bank, to offer donor human milk to premature babies.
"We are pleased to be the only hospital in the area to offer donor human milk to our premature and sick infants" said Michelle Jose RN, IBCLC.
Human milk can be lifesaving for preterm infants. It is especially protective against a life-threatening condition called necrotizing enterocolitis (NEC), which affects one in ten of the smallest preterm infants. Human milk lowers the risk of this condition in premature infants and shortens hospital stays.
"Human milk has so many benefits for babies offering the nutrients and antibodies they need. For babies born prematurely, donor human milk offers the best source of nutrition," said Dr. Yeisid Gozzo medical director of the Neonatal Intensive Care Unit at Waterbury Hospital, part of the Yale New Haven Children's Hospital Neonatal network.
Donor milk is the preferred supplement to mothers' own milk for preterm infants in neonatal intensive care units (NICUs). In addition, an increasing number of community hospitals with regular and special care nurseries use donor milk when babies need a supplement and mothers are still working to establish lactation.
Mothers' Milk Bank Northeast collects milk from volunteer mothers who have a desire to share and help babies in need. A typical donor mother may be a mother with an excess supply or a bereaved mother. Milk donor screening is modeled after blood donor screening, and includes a health history, physician approval, and blood testing. Milk from mothers who pass the screening is also pasteurized and tested by an independent lab to ensure safety before being dispensed to hospitals or families. Donor human milk must be obtained with a provider's order.
Waterbury hospital provides a series of programs to support parents and to promote and support breastfeeding including free on-line birthing classes and breastfeeding classes. For more information on classes and services visit: https://www.waterburyhospital.org/family-birthing/
About Waterbury HEALTH
Waterbury HEALTH offers comprehensive healthcare services including primary care, emergency and acute care, and home healthcare. Waterbury Hospital, Alliance Medical Group, Cardiology Associates of Greater Waterbury, Access Rehab Centers Greater Waterbury Imaging Center and VNA Health at Home are all affiliates of Waterbury HEALTH. Serving Waterbury and 11 surrounding communities in Western Connecticut, Waterbury HEALTH is a member of Prospect Medical Holdings Inc., a national family of hospitals and healthcare networks.
About Mothers' Milk Bank Northeast
Mothers' Milk Bank Northeast is a nonprofit community milk bank accredited by the Human Milk Banking Association of North America (HMBANA). The milk bank has been screening donors, pasteurizing milk, and dispensing to over 90 hospitals and to families throughout the Northeastern United States since 2011. Families and healthcare providers seeking more information on receiving or donating milk can check the milk bank's website at https://milkbankne.org/.