Waterbury Health Names New Chief Medical Officer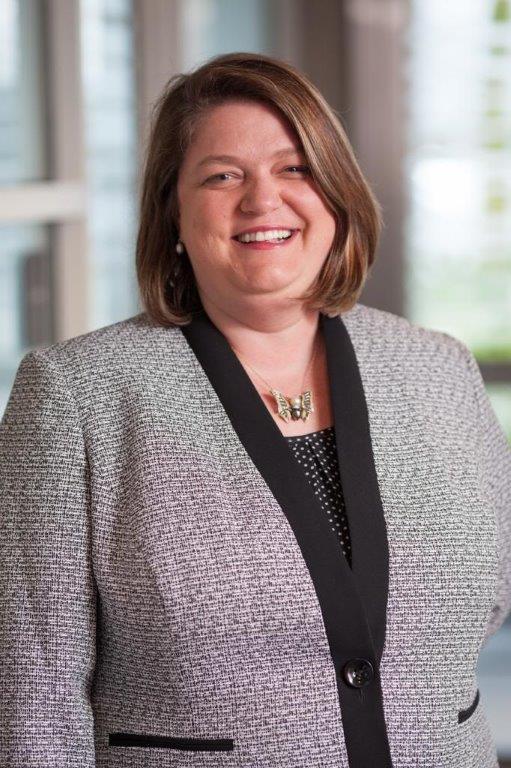 FOR IMMEDIATE RELEASE For more information
April 1, 2022 Contact: Lauresha Xhihani
203-573-6717
Lauresha.Xhihani@wtbyhosp.org
Dr. Greta Boynton, has been appointed Chief Medical Officer and Senior Vice President of Waterbury HEALTH network effective today.
Dr. Boynton has extensive experience in physician leadership, more recently as a Regional Chief Medical Officer with Sound Physicians, providing both clinical and financial oversight for their core service lines in the Atlantic Region. Dr. Boynton replaces Dr. Justin Lundbye who became President and CEO of Waterbury HEALTH in November 2021.
"Dr. Boynton joins our organization at an exciting time as we are look forward to a partnership with Yale New Haven Health that will allow us to keep care local and grow services to our community," said Dr. Lundbye.
For more than 20 years Dr. Boynton has held successively expanding leadership roles including as Division Chief of Hospital Medicine at Baystate Medical Center where she started her career, and Chief of Hospital Medicine at Eastern Connecticut Health Network. Dr. Boynton also served as the national medical director for the National Clinical Innovations Council for Sound Physicians facilitating pilot projects aimed at improving quality, finances, and work environment for colleagues and patients. Her passion lies in leadership development and facilitating the building of high functioning teams through a culture of high accountability and sustainable clinical workflows that improve patient care.
Dr. Boynton earned her medical degree from University of Massachusetts. Following her residency in internal medicine at Baystate Medical Center in Springfield, Mass., her career focused on hospital medicine at both academic community hospitals and large tertiary care centers.
"I am so excited to join the Waterbury HEALTH community and to help serve our patients and colleagues. Waterbury HEALTH has a tremendously talented and dedicated group of physicians and leaders whose "true north" aligns with my passion and goals of building a resilient high quality medical community," said Dr. Boynton.
Dr. Boynton lives in Connecticut with her husband Mario Bruno and two daughters.
About Waterbury HEALTH
Waterbury HEALTH, which includes Waterbury Hospital, Alliance Medical Group, Cardiology Associates of Greater Waterbury, VNA Health at Home and Access Rehab Centers, Greater Waterbury Imaging Center, offers comprehensive healthcare services including primary care, emergency and acute care, and home healthcare. Serving Waterbury and 11 surrounding communities in Western Connecticut, Waterbury HEALTH is a member of Prospect Medical Holdings, Inc., a national family of hospitals and healthcare networks.