Waterbury HEALTH Podcast
Stories with a Pulse
Stories with a Pulse was started by Jeremy Rodorigo, director of business development at Waterbury HEALTH. This blog brings you a different side of healthcare, one of passion, love, wellness and community. You'll hear from caregivers, patients, and community members whose lives have been changed or influenced by healthcare. The storytellers will share experiences will teach you about life, health, friendship and determination. These are different human stories and a side of medicine you may not always hear or experience.
Episodes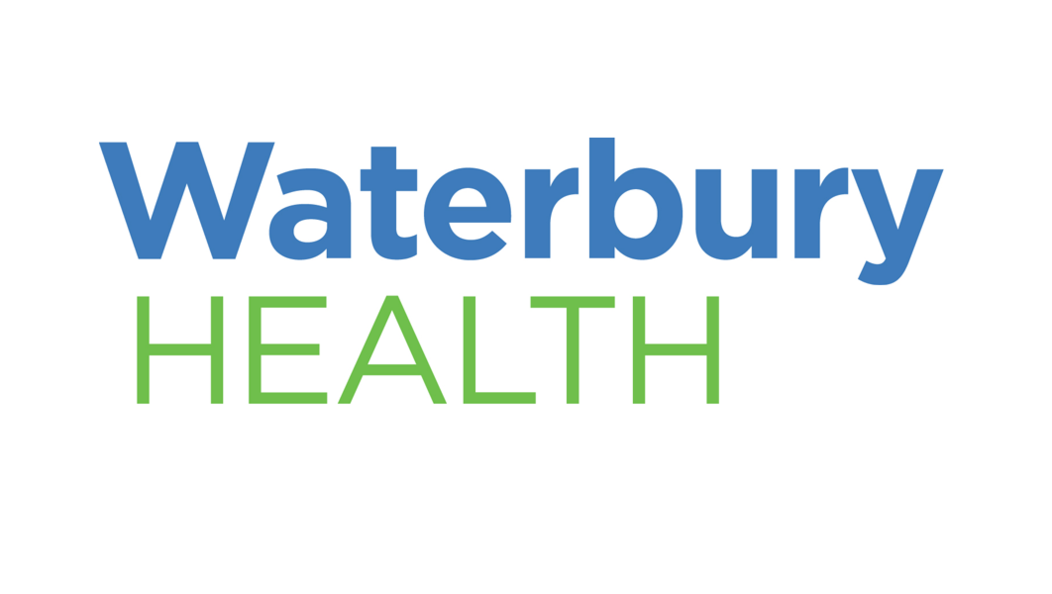 In this podcast, host Jeremy Rodorigo discusses new services available to women regarding breast health. Breast surgeon Dr. Elizabeth Riordan talks about genetic testing and the process of getting tested and monitoring your breast health.
Waterbury HEALTH has recently begun genetic testing for women at higher risk for breast cancer. This non-invasive test can help provide valuable information about potential future breast issues as well as ways to stay healthy.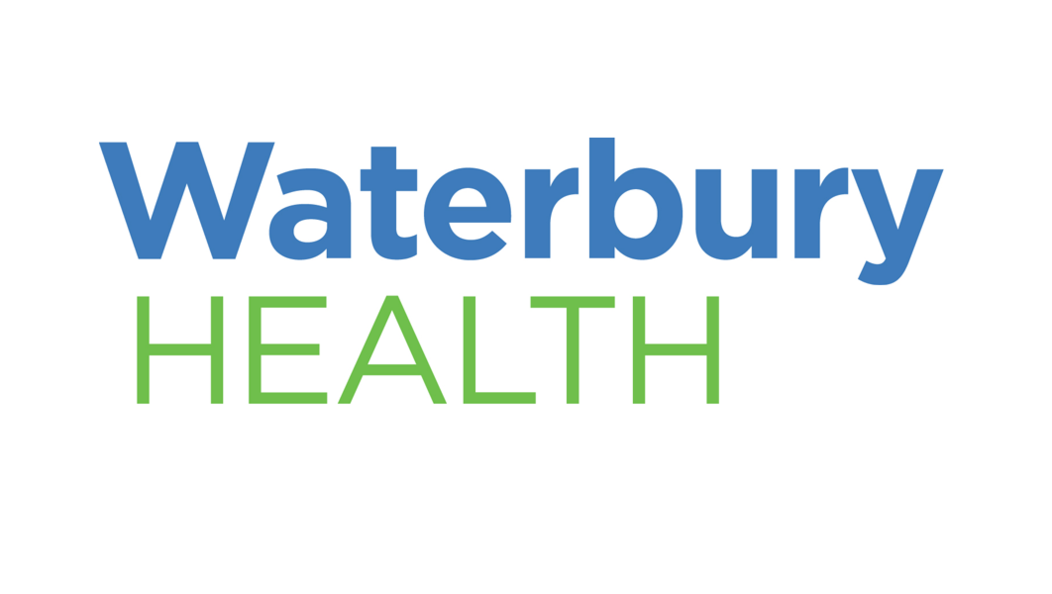 In this episode, host Jeremy Rodorigo welcomes Cameron Breen to share his story and his mission to save lives. Breen is a former heroin addicted person who also spent time in jail. He managed to beat his addiction, go back to school, and become an Overdose Response Technician for the City of Waterbury.
Breen will also discuss the work being done by him and his colleagues to affect the incidents of drug overdose deaths in the city.
Cameron's story is an inspiration to anyone struggling with addition and for their loved ones.