Preparing for Your Visit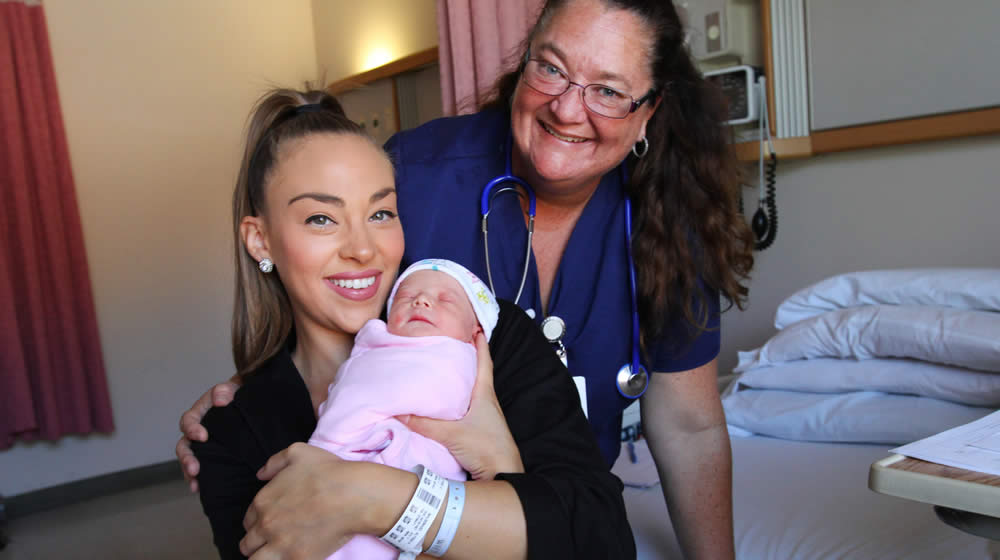 Let Us Help You Prepare for Your Visit
Whether receiving inpatient or outpatient care, planning for your hospital stay can make for a better experience. In addition to specific medical advice and instructions from your doctor, there are several other things to do before your scheduled visit:
Complete any pre-hospitalization tests as recommended by your doctor.
Read and understand insurance coverage and our insurance and billing policy and make any necessary arrangements.
Read and understand your patient rights.
Make sure you bring all prescribed medications with you to the hospital.
Bring your identification card.
Find out where you need to be on the day of surgery including directions and parking.
Arrange for drop off at the hospital through family members or call to arrange for free pick up on our Be Well Bus (203) 573-7711 .
For more information visit the Connecticut Hospital Association.