Waterbury HEALTH Quality Care Awards
At Waterbury HEALTH we provide patients with world class care in a comfortable and friendly environment close to home. Waterbury HEALTH has been recognized for its quality of care from some of the most prestigious healthcare organizations in the country.
U.S. News and World Report Recognition
2022: Waterbury Hospital has been recognized for healthcare quality for treatment of patients suffering from stroke, heart failure and kidney failure in the 2022 "Best Hospitals" Edition of U.S. News & World Report.
Achievement Awards demonstrate Waterbury Hospital's commitment to following guidelines that improve patient outcomes. Consistent adherence to up-to-date, evidence-based treatment guidelines has been shown to have a tangible impact on patients' lives.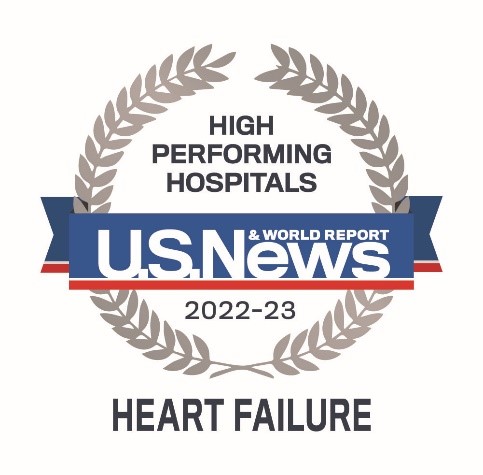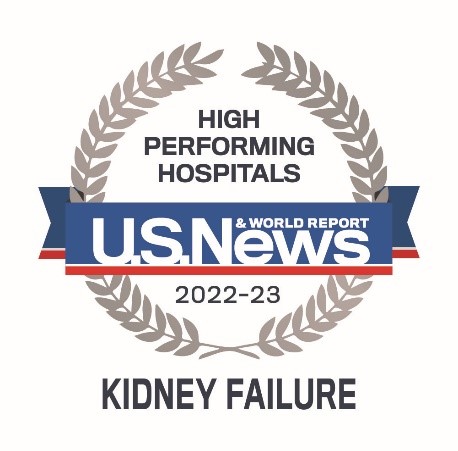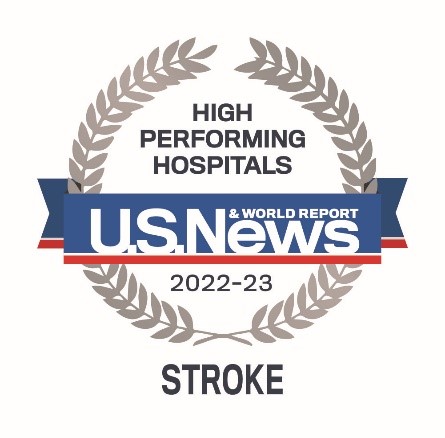 Healthgrades
2022: Waterbury Hospital is the recipient of the Healthgrades 2022 Coronary Intervention Excellence Award™, among the top 10 percent of hospitals in the nation to receive this distinction, and a Five-Star Recipient for Treatment of Heart Attack in 2022, according to new research released by Healthgrades, the leading resource that connects consumers, physicians and health systems. Every year, Healthgrades evaluates hospital performance at nearly 4,500 hospitals nationwide for 31 of the most common inpatient procedures and conditions.*
*Top 10 percent in the nation for PCI
*5-Star hospital for treatment of heart attack for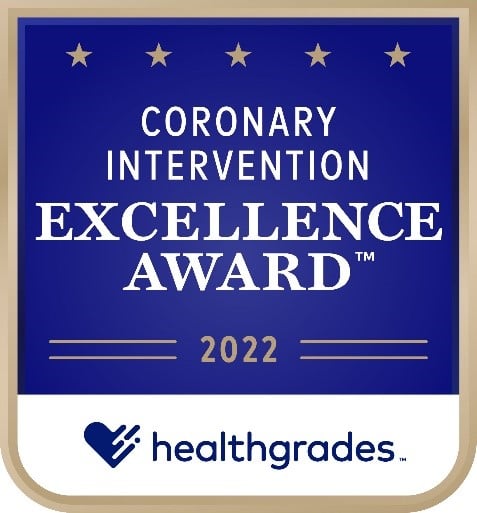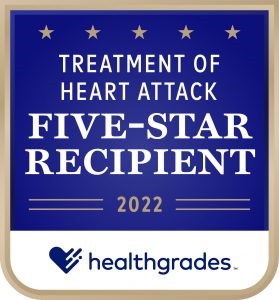 Get with the Guidelines Gold Plus – (highest achievement for this award)
Mission Lifeline Gold Award
By the American Heart Association/American Stroke Association for quality of care in 2022
Waterbury Hospital has received the American Heart Association's Get With The Guidelines®-Stroke Gold Plus with Target: Type 2 Diabetes Honor Roll award for its commitment to ensuring stroke patients receive the most appropriate treatment according to nationally recognized, research-based guidelines, ultimately leading to more lives saved and reduced disability.
The American Heart Association Lifeline® Gold Receiving Quality Achievement Award for implementing specific quality improvement measures outlined by the American Heart Association for the treatment of patients who suffer severe heart attacks.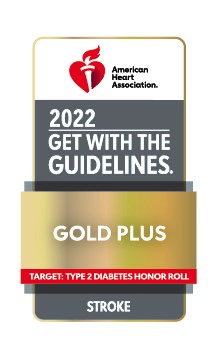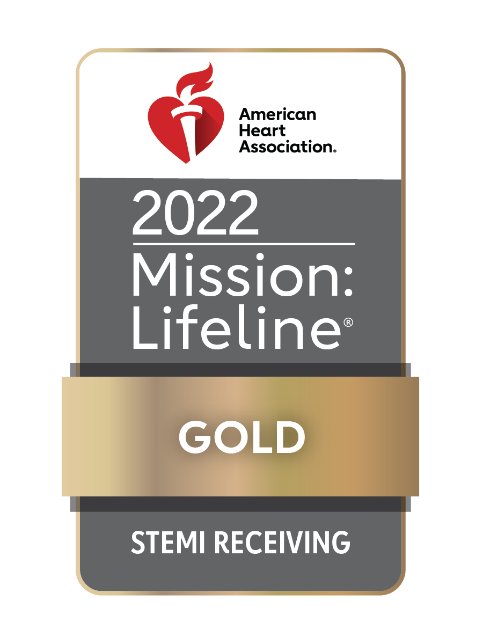 Superior Patient Satisfaction
For the last three years, VNA Health at Home has been awarded the Patient Satisfaction Award of Distinction by Fazzi's Patient Satisfaction Service. This is awarded to home care agencies that have demonstrated superior performance in overall patient satisfaction results. These national best practice agencies are proven leaders and have placed in the top 25% of Fazzi's patient satisfaction national database based on a comparative analysis of overall satisfaction.