About our Nursing Team
Benefits for Nurses:
Generous wage compensation
Employer paid pension plan - 75% of weekly earning for life
Generous student loan forgiveness up to $30K
Education reimbursement
Opportunity for training in specialty areas
Sign on bonuses for experienced RN's ($20,000 for full time experienced RNs in ICU)
At Waterbury Hospitals, our nurses are passionate about providing quality, safe and compassionate care for our patients and our communities. Our commitment to nursing excellence is exemplified through a culture that promotes accountability advanced education, teamwork and empowerment. We believe that this culture helps to create a positive and collaborative environment—where everyone works together toward a common goal and are valued for their individual contributions and commitment.
Learn More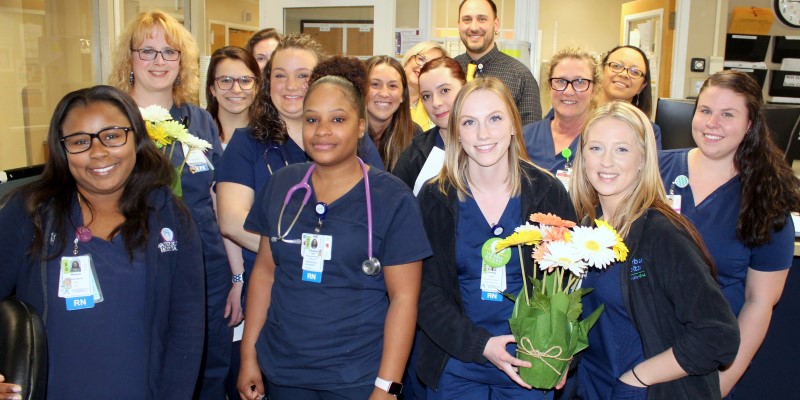 Join our nursing team today
Waterbury Hospital has full and part-time nursing positions available. If you are a new grad or an experienced RN, we have a great opportunity for you.
Meet Our Nurses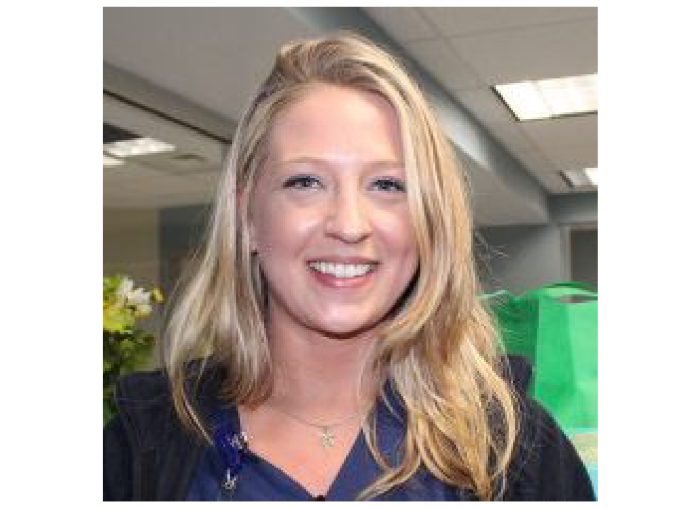 What sets Nichole apart is her patience and kindness with patients and family members.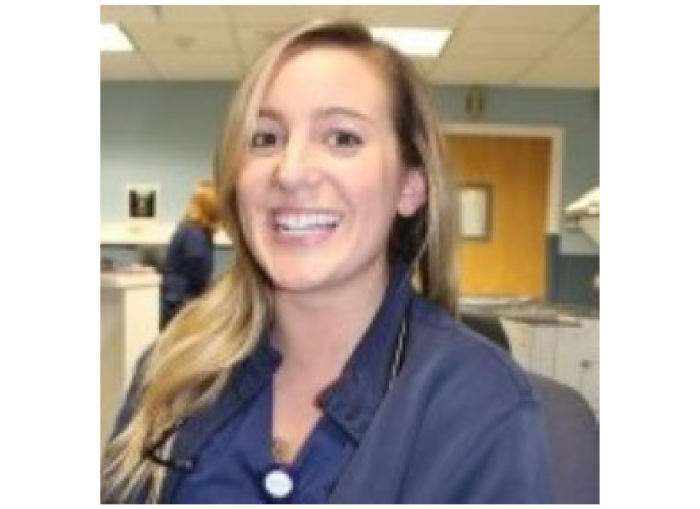 Monica provides compassionate care as if her patients were her own family members.