Career Outcomes
Career Outcomes Of Our Graduates, 2014–2019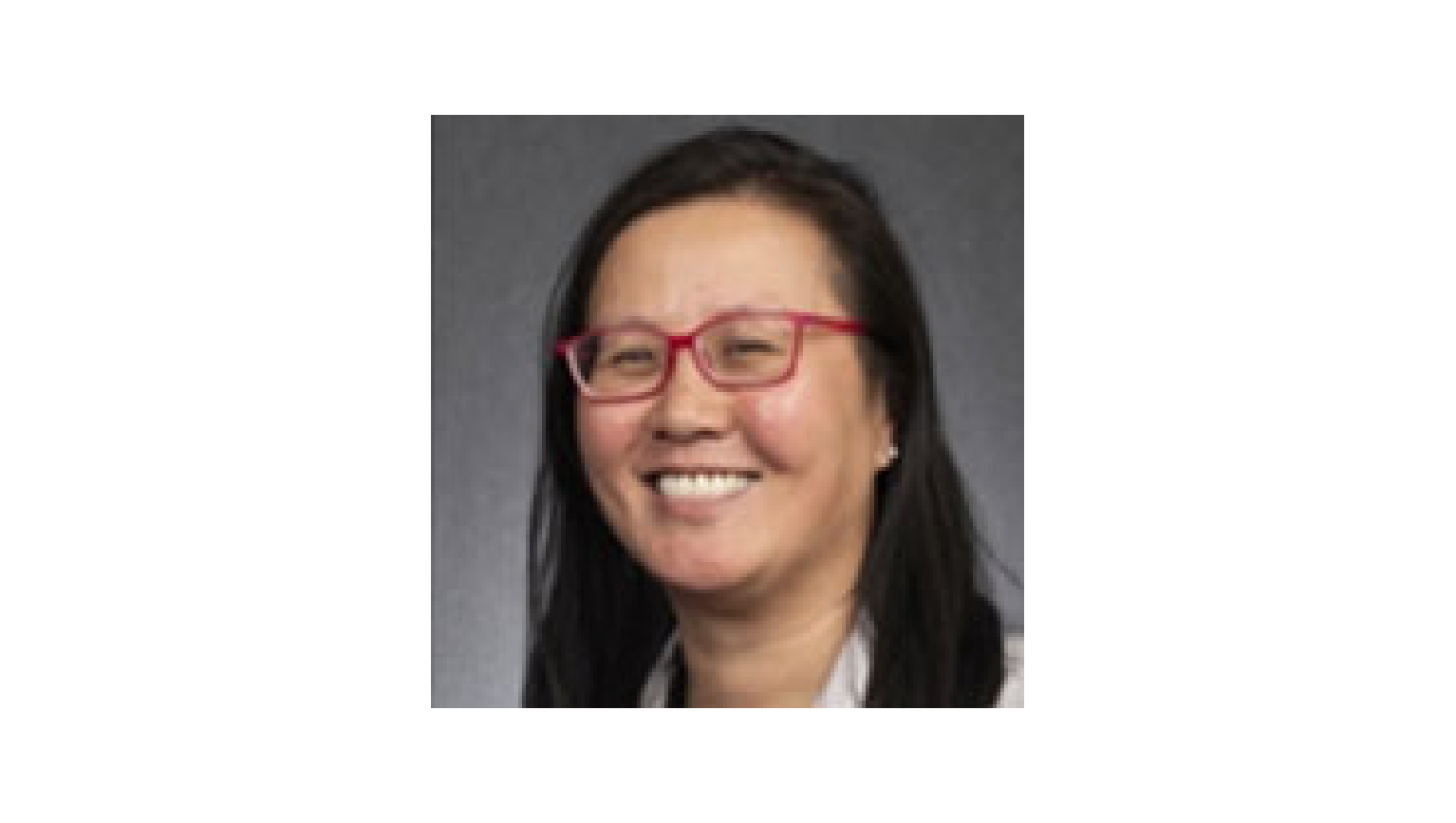 Yuk Ming Liu, M.D.
Burn & Critical Care Fellowship:
Massachusetts Gen Hosp.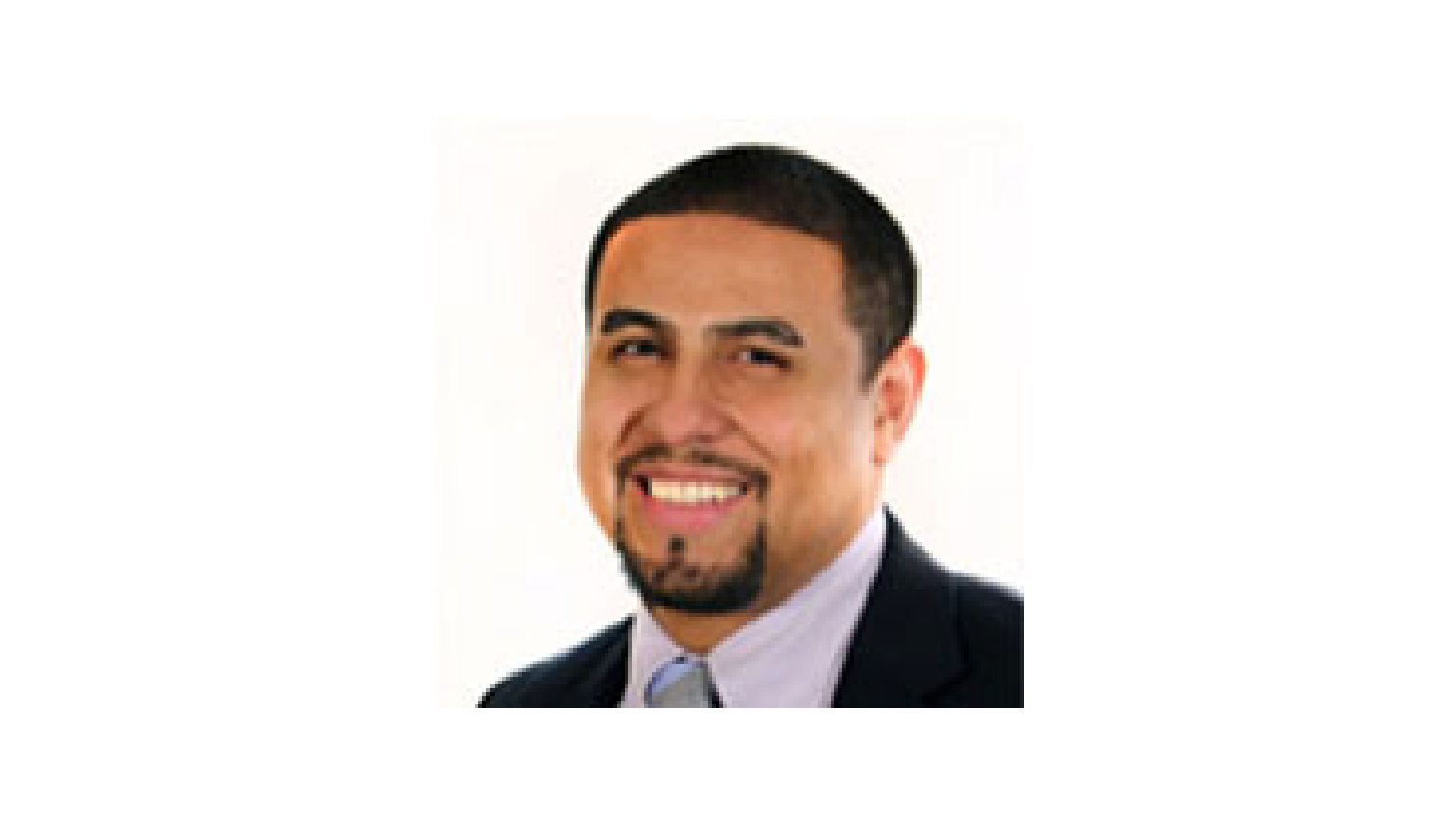 Juan Diego Holguin, M.D.
MIS Fellowship:
JacksonSouth Community Hospital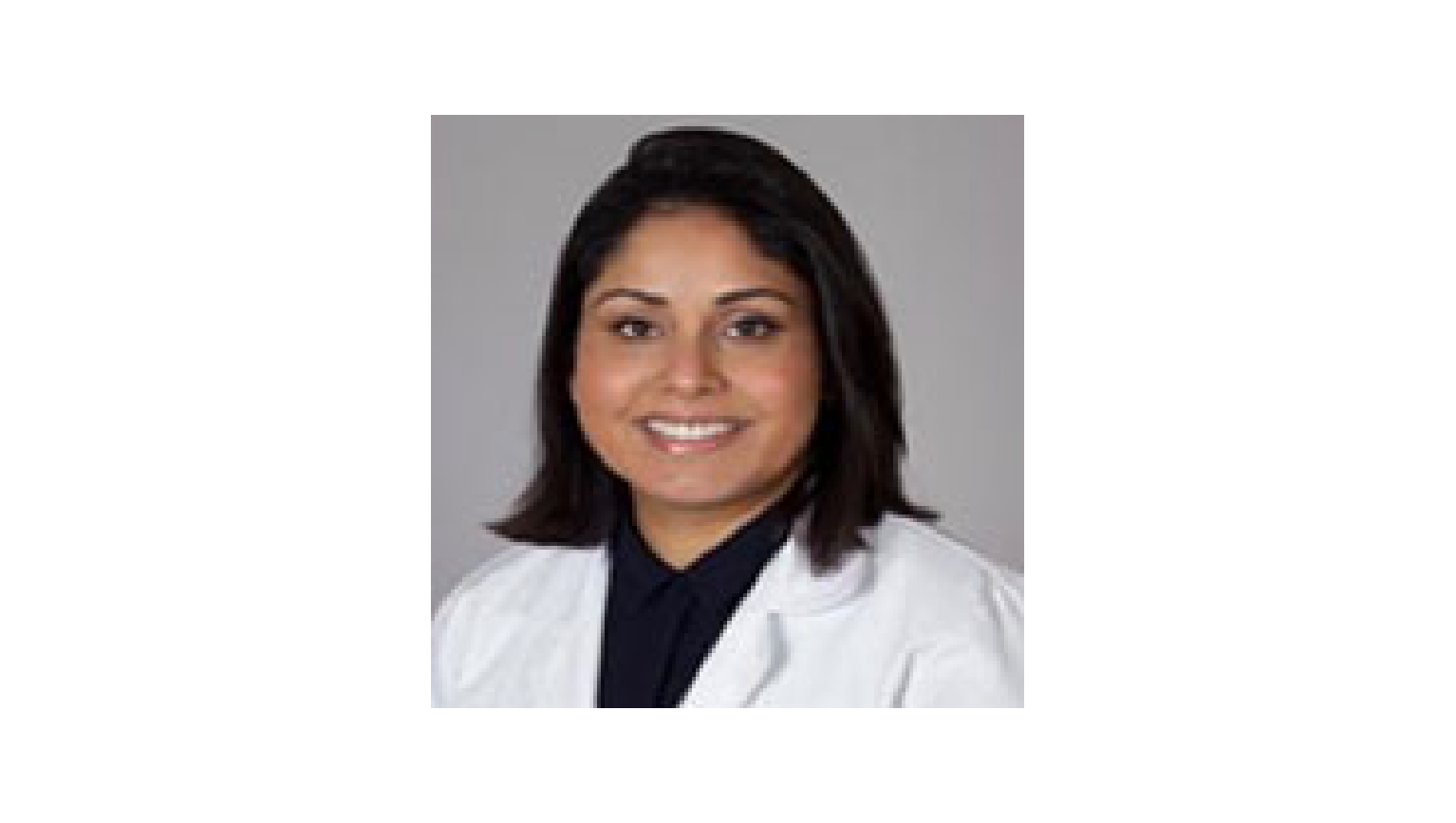 Navpreet Kaur, M.D.
Abdominal Transplant Fellowship:
Univ of Southern California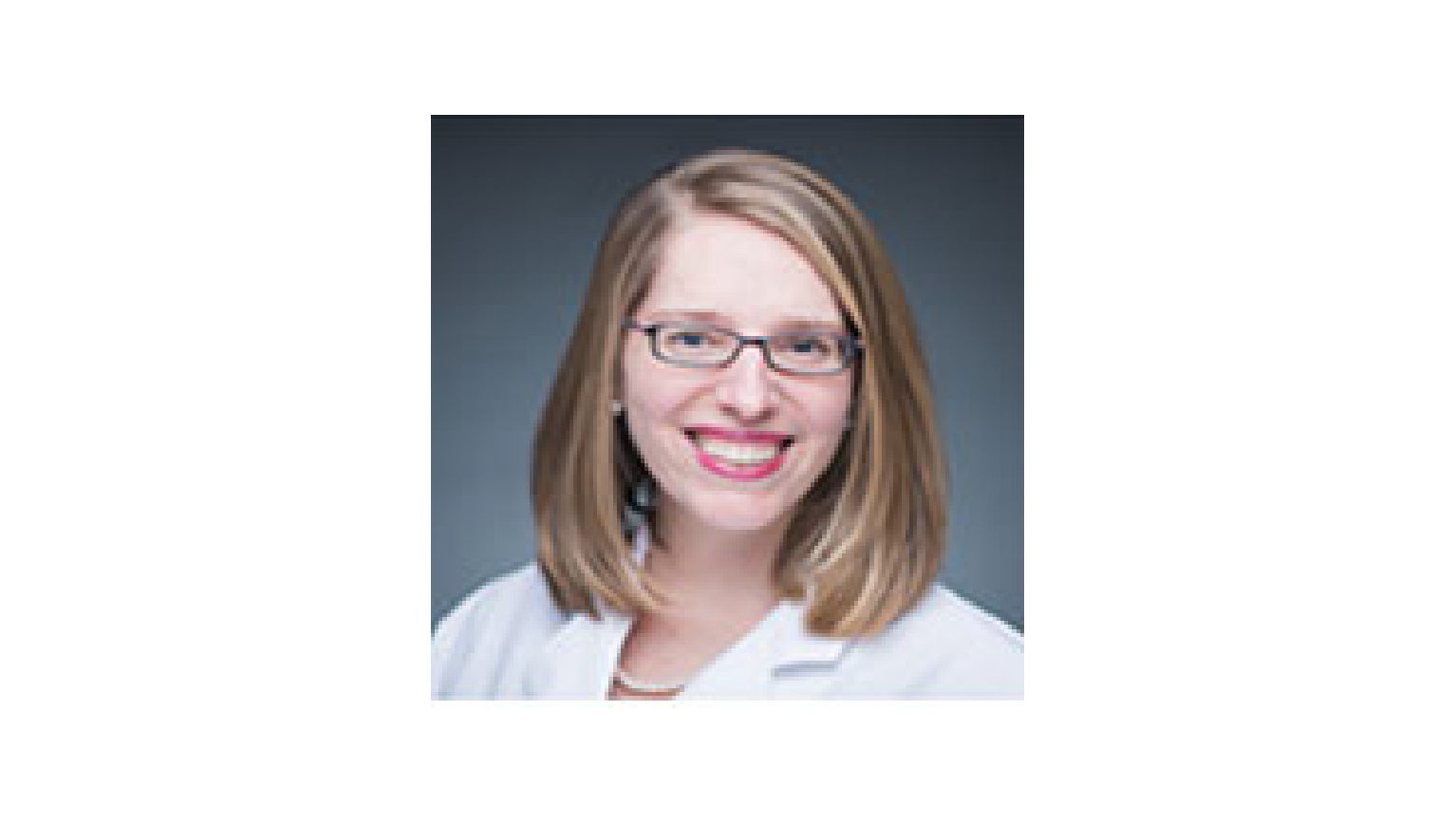 Tiffany Pierce Schatz, M.D.
Thoracic Oncology Fellowship:
Fox Chase Canter Center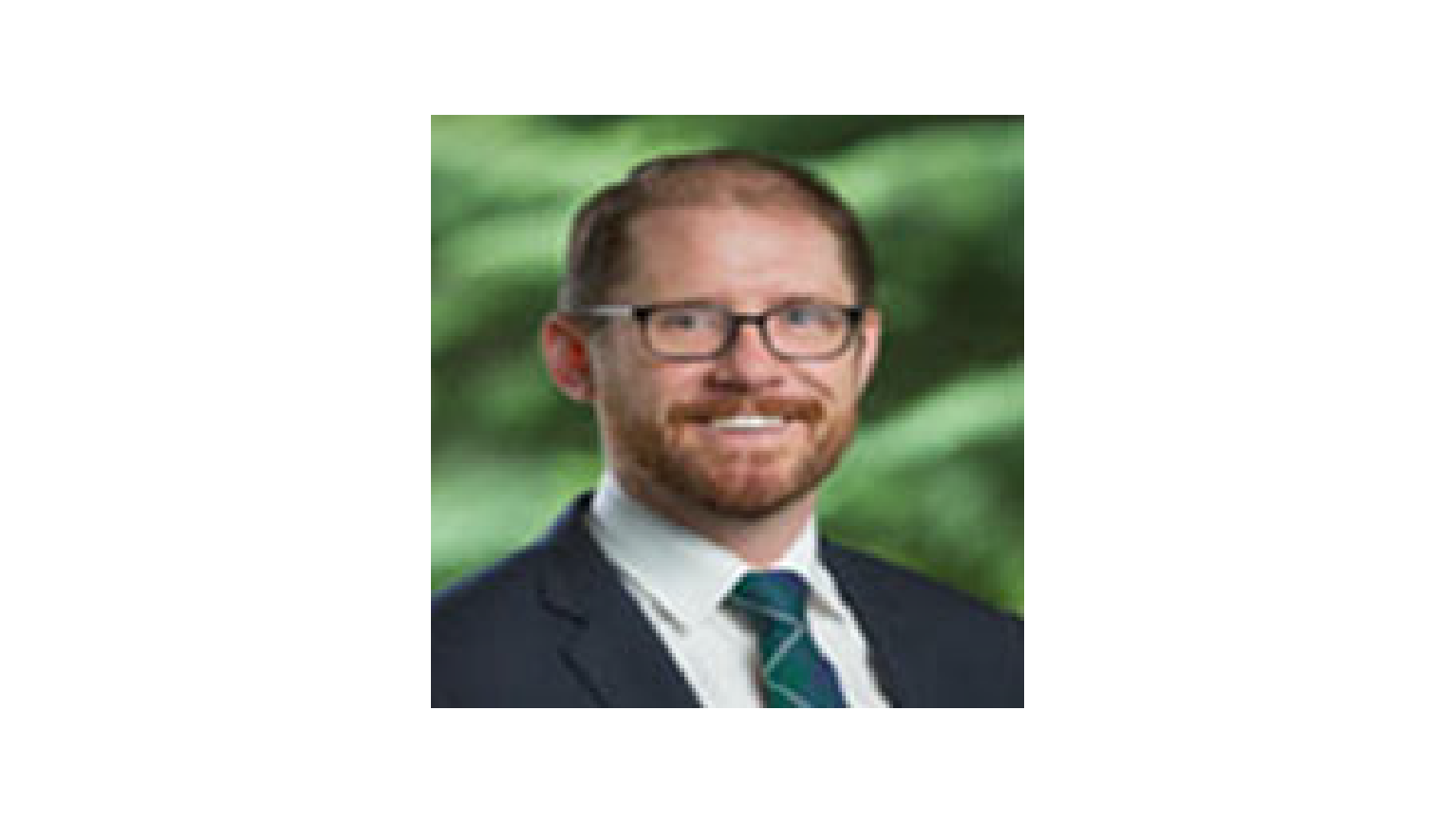 John Dussel, M.D.
Vascular Surgery Fellowship:
UCONN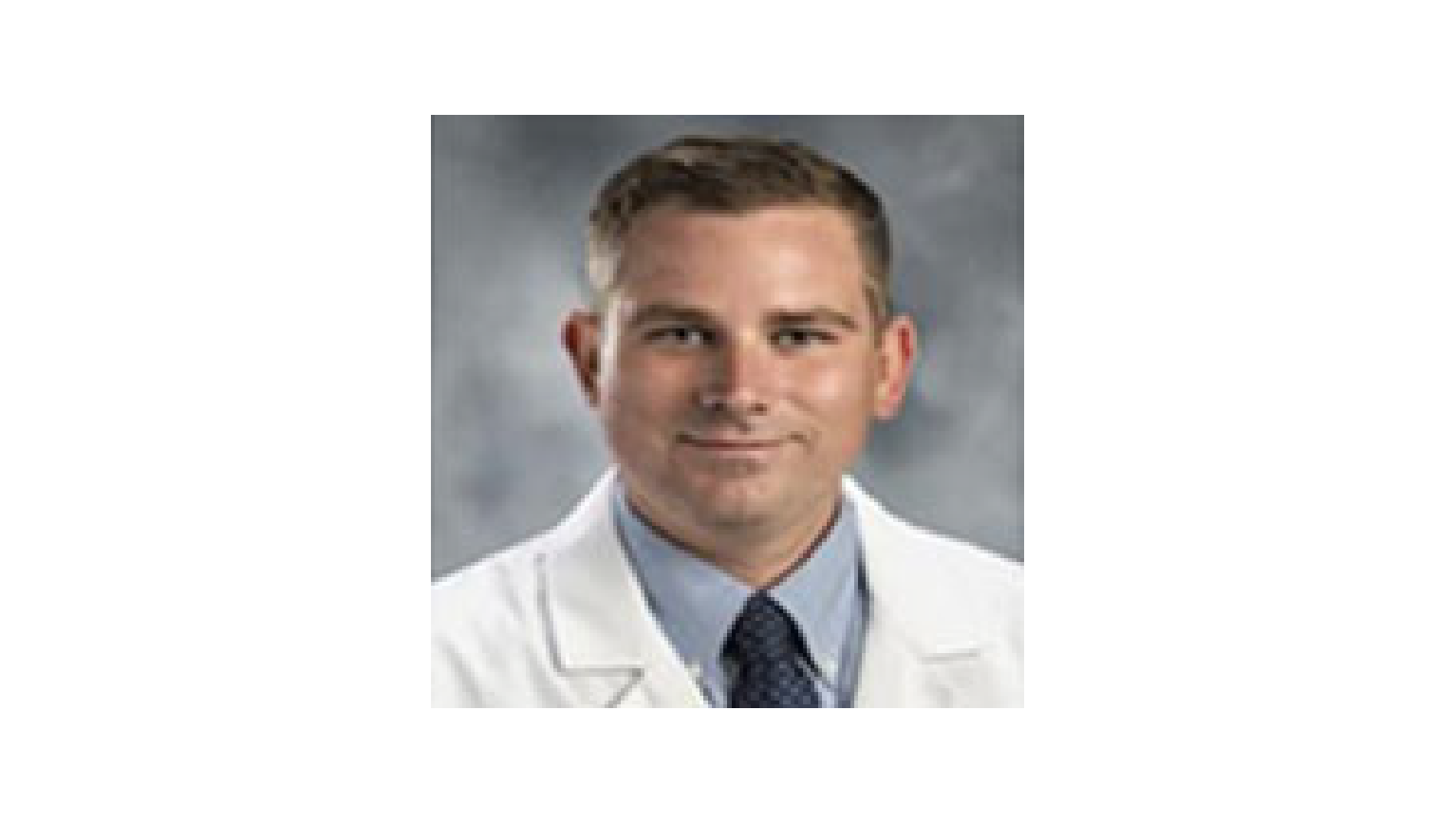 Nathan Lafayette, M.D.
Minimally Invasive/Bariatric Surgery Fellowship:
Ohio State University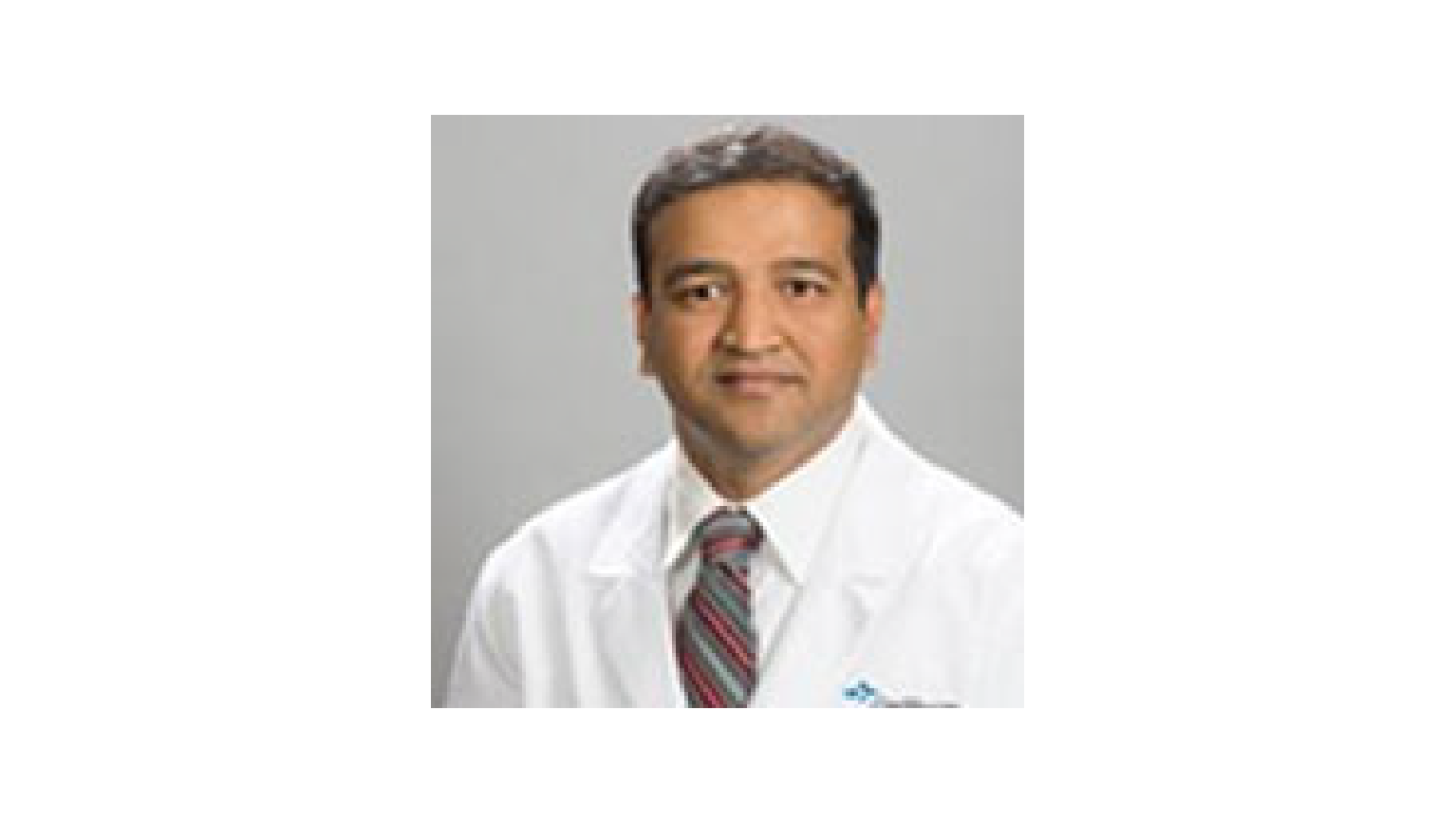 Rakesh Hegde, M.D.
Colorectal Fellowship:
Allegheny Health Network Saint Vincent Hospital
Erie, PA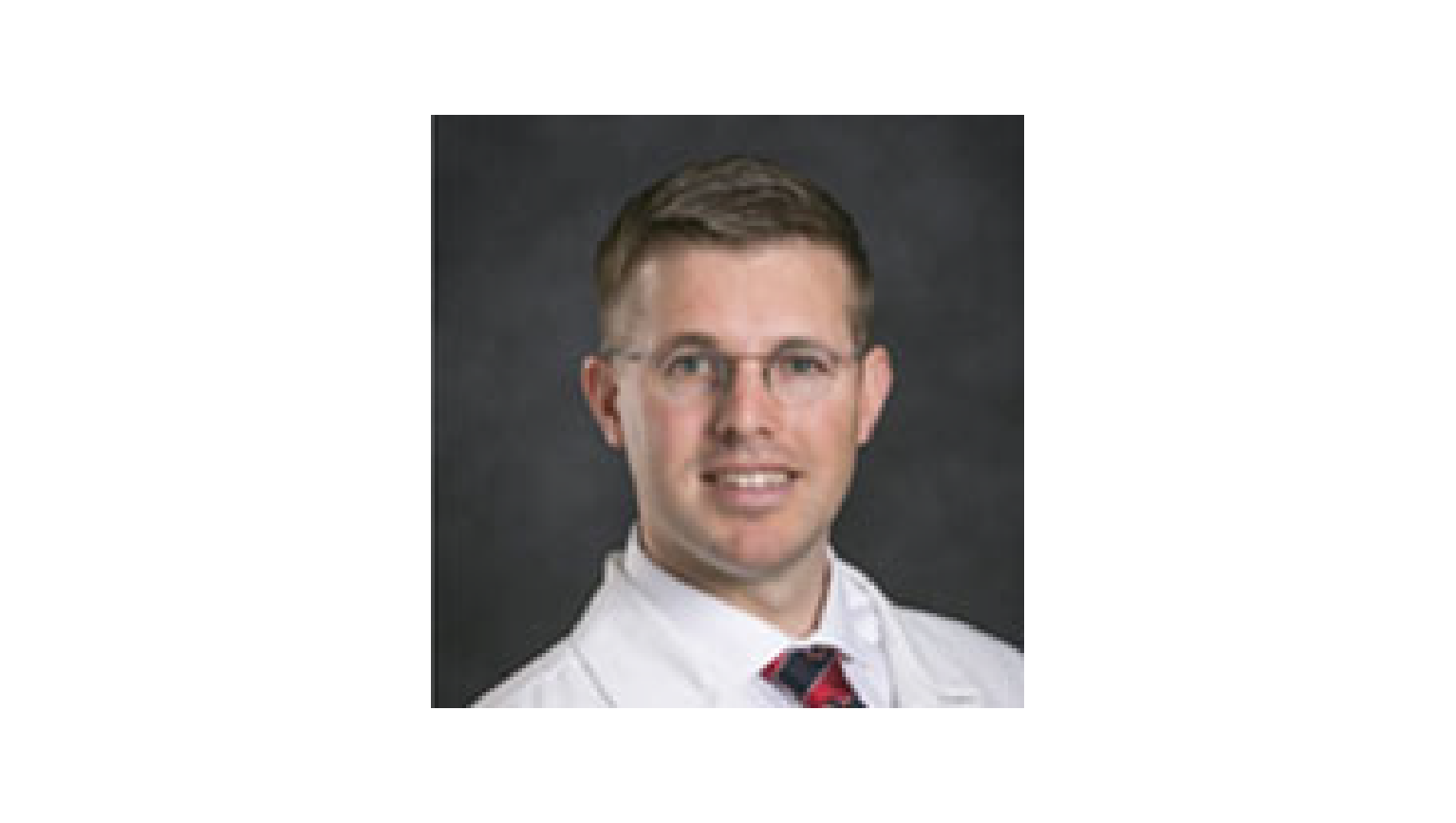 Michael Sywak, M.D.
Vascular Surgery Fellowship:
University of Buffalo School of Medicine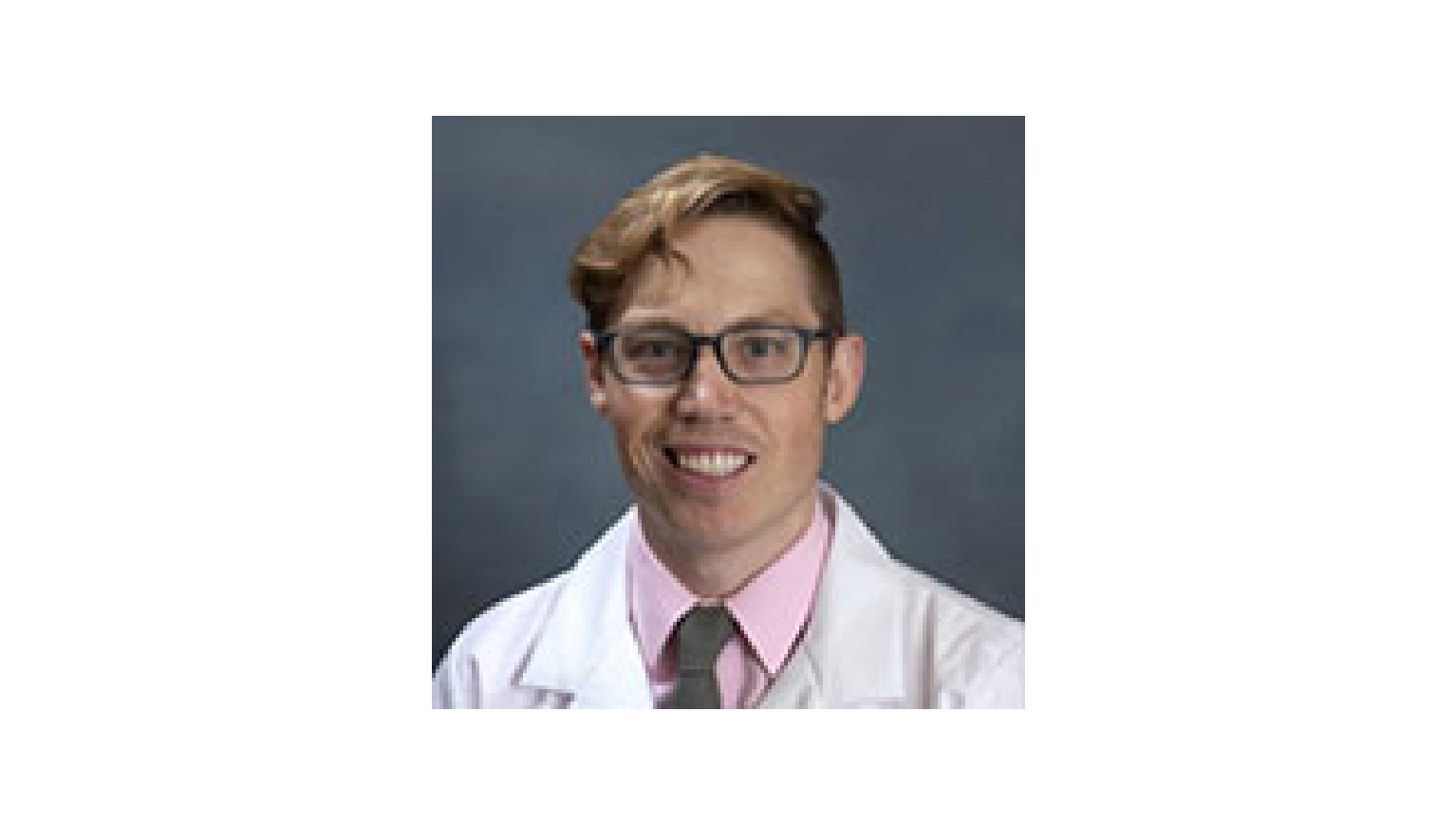 Aaron Gilson, M.D.
Plastic Surgery Fellowship:
University of Tennessee COM at Chattanooga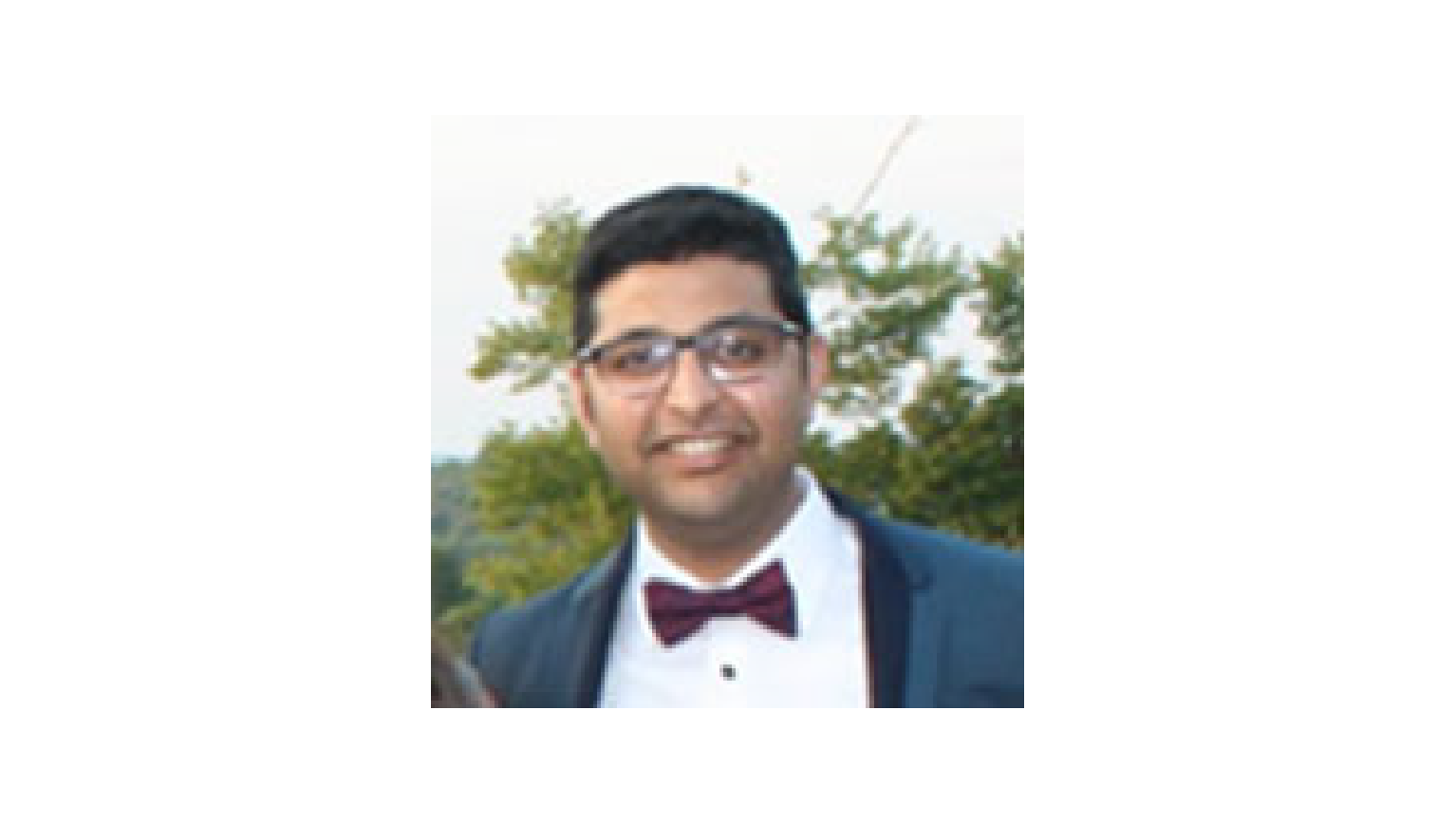 Sandeep Sachidananda
Cardiothoracic Surgery (General Thoracic Track):
Indiana University School of Medicine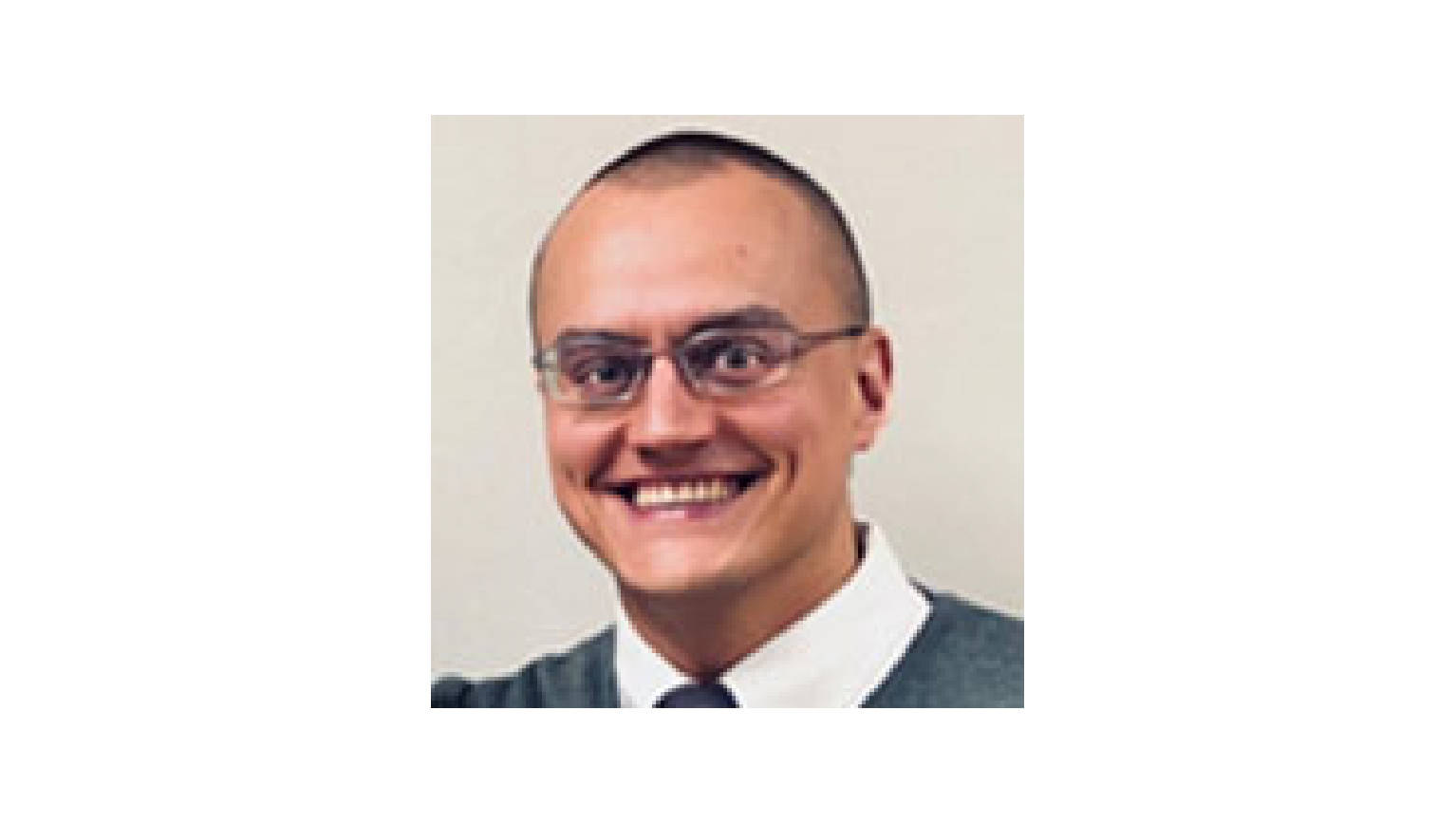 Michael Nowicki, M.D.
Private Practice-General Surgery:
UPMC Cole, Coudersport, PA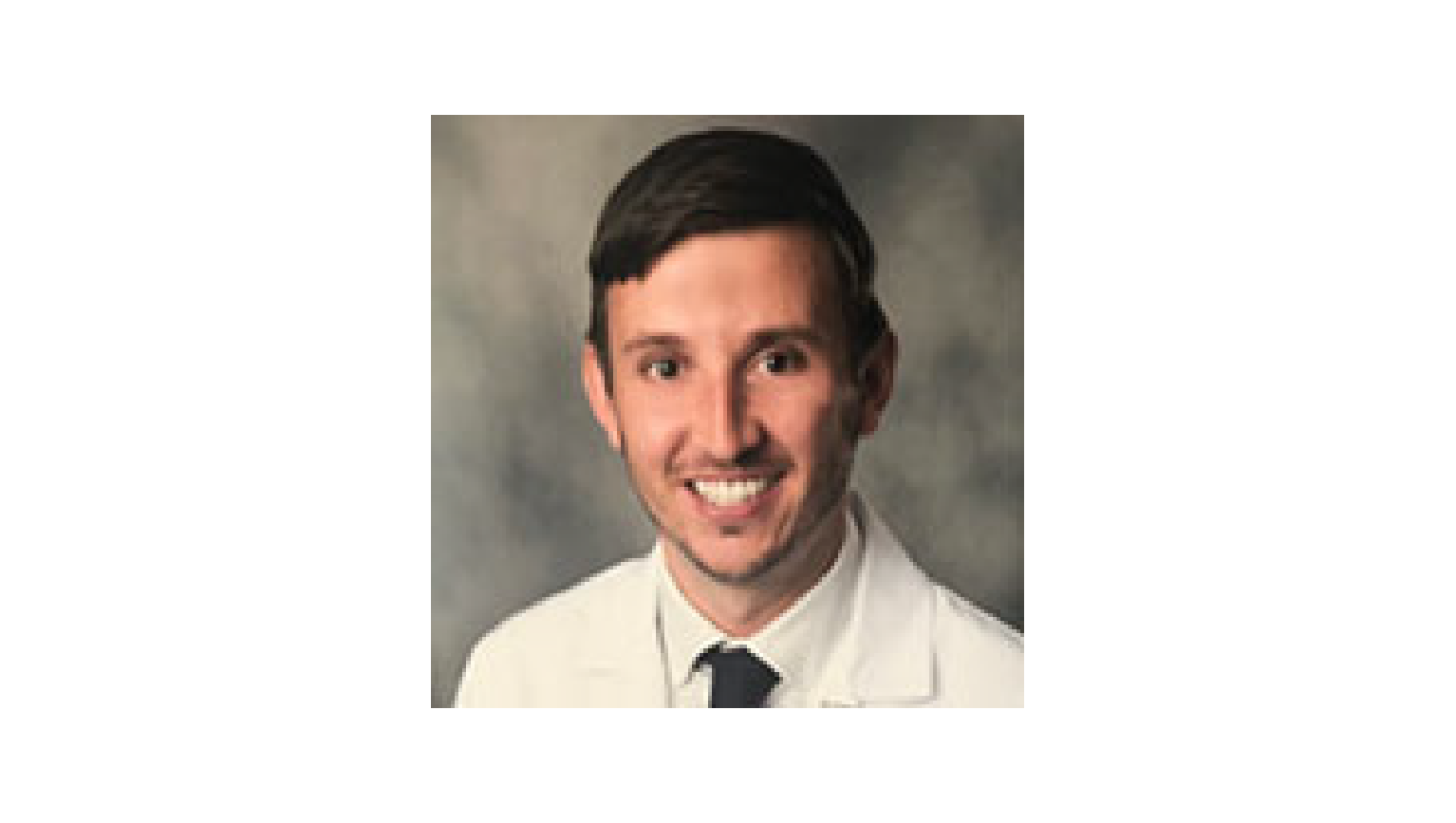 Daniel Ricaurte, M.D.
Trauma/Critical Care Fellowship:
Shock Trauma
Baltimore, Maryland