Our Commitment to Diversity
The Program's approach to promote diversity through resident recruitment remains successful.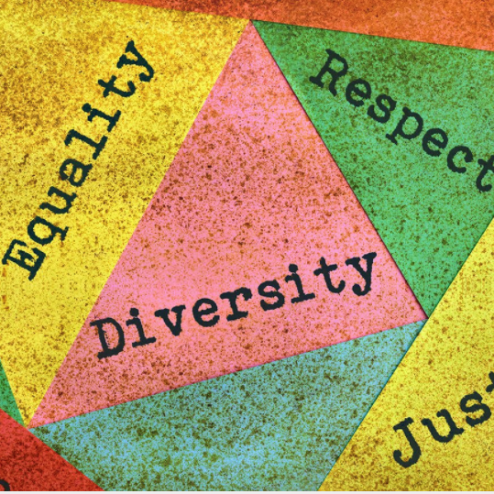 The program has been able to recruit US and foreign graduates from every continent except Australia and individuals of a range of ethnic, religious, and cultural backgrounds. A number of residents in the program are from ethnic, gender and social groups underrepresented in surgery. We aspire to create an environment in which all members are treated equally and all opinions and views are respected.